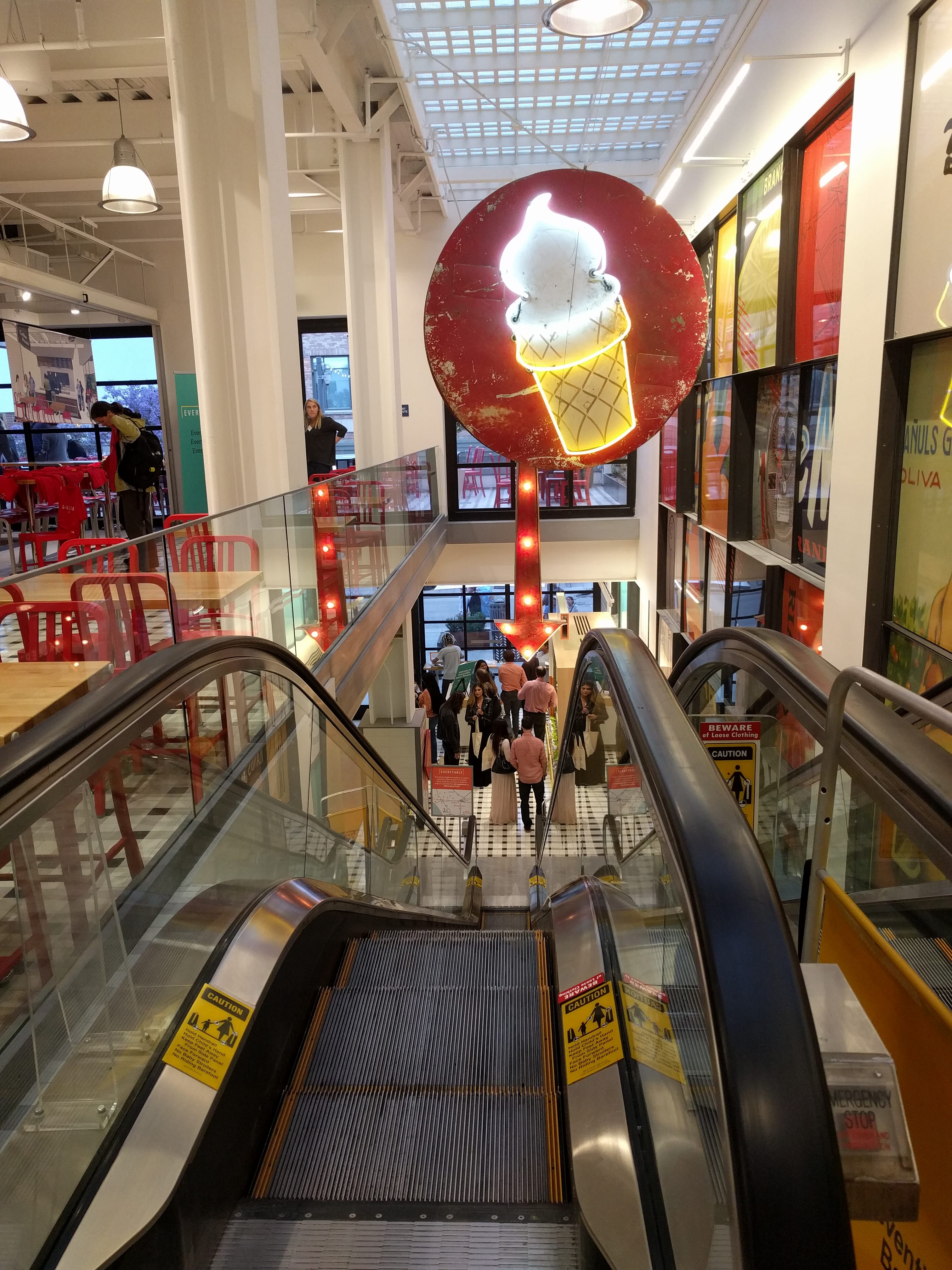 This week, the free Twilight Concerts series at the Santa Monica Pier kicks off with Khalid and Bibi Bourelly and Sloan's Ice Cream opens up on the Third Street Promenade.
Twilight Pier Concerts Start
On Thursday, 21-year-old German singer and songwriter Bibi Bourelly will kick off this year's Twilight Concert series along with 19-year-old Khalid, another singer and songwriter, from Texas.
More information is available here.
This year, there are more options than ever for getting to the concerts without getting stuck in traffic. Whether you bike, bus, take the train, or walk, it's better than waiting an hour in a line of cars, so check out some of the best ways to beat traffic on Thursday nights this summer.
Sloan's Opens on the Promenade
The Florida-based ice cream shop, known for its kitschy, vibrant decor and fresh-baked waffle cones, is officially open now at the Gallery on the Third Street Promenade but will have its grand opening Wednesday.
This will be Sloan's second location in the Los Angeles area. In addition to those to locations, the ice cream shop has six locations in south Florida, two locations in San Diego, and one location in Kuwait.
Sloan's is the second addition to the newly renovated Gallery Food Hall on the Third Street Promenade. Recently, the socially conscious grab-and-go eatery aimed at delivering affordable, healthy food, Everytable, opened in the food hall. Everytable also has locations in Baldwin Hills, Downtown L.A., and South L.A.
Disclosure: Santa Monica Next steering committee member Scott Schonfeld is part owner of the Food Hall, the building in which Everytable is opening.