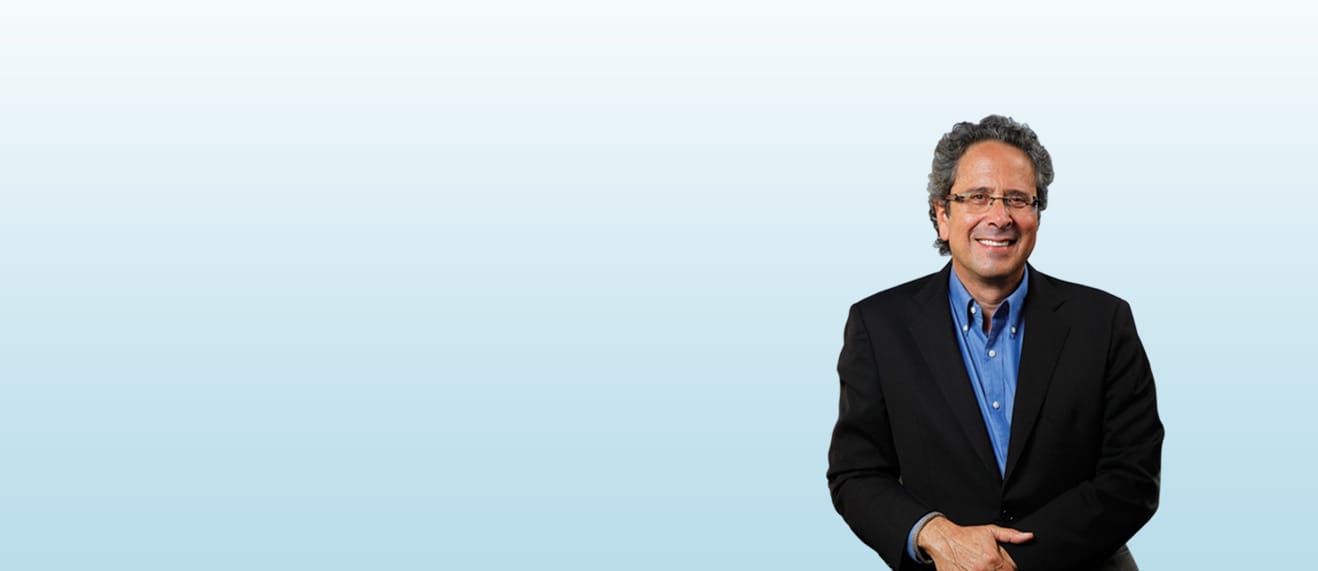 Via press release:
Today, the California State Assembly approved the 2018-2019 Budget, balanced and on-time for the eighth consecutive year. The $200 billion budget was finalized late last Friday after months of committee hearings and discussions. Assemblymember Richard Bloom (D – Santa Monica) served as the Chair of the Assembly Budget Subcommittee on Resources and Transportation and as an Assembly conferee on the Budget Conference Committee, which negotiates items that conflict between the Senate and Assembly budgets.
This year's budget fills the Proposition 2 Rainy Day fund to its constitutional maximum level of $13.8 billion and creates two new reserve accounts to protect the state in the event of a future economic downturn. In addition to bolstering reserves, the budget features significant investments in higher education, poverty reduction, and homeless programs, all of which have been Assembly priorities this year. In response to the Budget's passage, Assemblymember Bloom issued the following statement:
"The 2018-19 Budget tackles some of California's most pressing challenges, including poverty and homelessness, while also investing in education and prudently setting aside billions in reserves. The budget includes record funding for schools and community colleges, and over $600 billion in increased funding for UC and CSU, a significant portion of which will be used to support increased enrollment. The budget also fights poverty from many angles, including $400 million in funding for CalWORKs to help end deep poverty for children, allowing SSI recipients, for the first time in 40 years, to access CalFresh food benefits, and expanding California's successful Earned Income Tax Credit.  Finally, the budget invests $500 million to address the homelessness crisis, much of which will be allocated to local governments at the forefront of the crisis. This much-needed investment cannot, however, be the end of our battle against homelessness and we must continue invest long-term in homeless programs and implement equitable housing policies to keep Californians from entering homeless."
Highlights of the 2018-19 State Budget
Overview
Deposits $1.7 billion into the Proposition 2 Rainy Day fund, which will reach its $13.8 billion constitutional maximum level this year.
Creates two new savings accounts:

The Budget Deficit Savings Account
The Safety Net Reserve
Health & Human Services
$1 billion federal and state funds over four years for early childhood education, including 13,400 child care and 2,947 preschool slots
$500 million to address the homelessness crisis
$450 million to increase CalWORKs grants and help end deep poverty for children
Expands the Earned Income Tax Credit qualifying income range
Ends the ban on CA SSI recipients accessing CalFresh food benefits
$5.2 million to expand CalGrant eligibility for former foster care youth up to age 26
$5 million for task force to develop universal coverage and a unified publicly financed health care system
$1 million for pediatric mobile optometry services
$8 million for the Black Infant Health Program
$5 million for HIV/AIDS prevention services
$9 million for ALS system of care
$2.5 million for diabetes outreach and awareness campaign
$5.5 million for Food Bank Infrastructure
$3.6 million for Holocaust Survivor Assistance
$4 million for the Deaf Access Program
K-12 Education
Fully funded Local Control Funding Formula
$1,000 increase in per pupil funding of Prop 98 funding (now at $11,639 per pupil)
Higher Education
$274 million increase for University of California. UC will increase enrollment by 2,000 students
$364 million increase for CSU, which will help support an enrollment increase of 3,641 students

$1.5 million to support efforts to end student hunger

$4.5 million for Diversity Pipeline Scholarships to students attending UC Hastings
$100 million for new online community college that will focus on courses and programs that lead to short-term credentials and certifications that have labor market value
$40 million for graduate medical education in UC
Resources & Transportation
Implements sustainable funding plan for Department of Fish and Wildlife
Approves funding for projects in accordance with SB 1
$10 million to provide grants for wildlife corridor infrastructure projects
$7.5 million to fund projects that reduce risk of whale and sea turtle entanglement
$23.5 million set aside for safe drinking water issues
Richard Bloom represents California's 50th Assembly District, which comprises the communities of Agoura Hills, Bel Air, Beverly Hills, Brentwood, Hollywood, Malibu, Pacific Palisades, Santa Monica, Topanga, West Hollywood, and West Los Angeles.