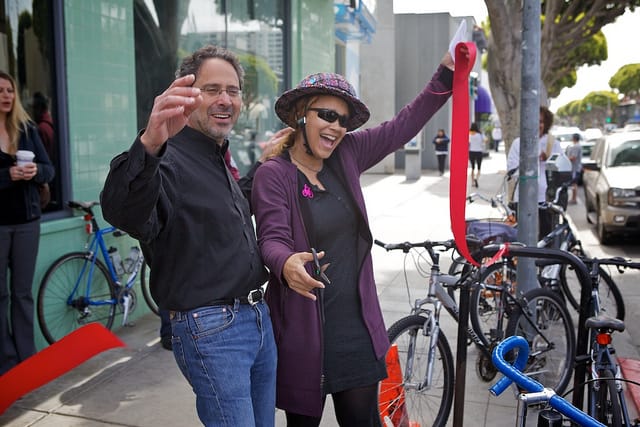 Via press release:
As part of the City of Santa Monica's ongoing efforts to boost accountability and engage residents, we will be conducting our semi-annual Resident Satisfaction Survey during the last two weeks of June, starting this week. The survey provides important feedback on service delivery and key issues facing the City.
A randomly selected group of 400 to 500 residents will be invited to participate in the scientific survey. Those who are selected will receive a postcard in the mail starting this week and will have two weeks to complete the survey. Per postcard instructions, participants can go online or call in with options available in English and Spanish.
The City has completed the Resident Satisfaction Survey since 1999 and the last survey was conducted in 2013. We want to be sure residents know that if they receive a postcard, the survey is an official City of Santa Monica survey.