When opponents of the proposed Bergamot Transit Village project gathered signatures to overturn the City Council's approval of the mixed commercial and residential plans, they promised the developer would come back with a better plan. The development they fought would have replaced the abandoned Papermate factory across the street from the 26th Street Expo station with nearly 500 new homes and about 400,000 square feet of new commercial space.
Instead, after anti-growth activists killed the project, the owners of the property sold it and it is now being redeveloped as a suburban style office park, called The Pen Factory in homage to its previous use, without any residential component.
It's arguably one of the biggest lost opportunities in Santa Monica's recent development history. About 100 of the new 500 homes would have been set aside for low-income residents and half of those would have gone specifically to low-income seniors. The developers had proposed breaking up the four-acre site into small, more human-scaled blocks, and the denser, mixed-use project would have become a neighborhood in-and-of itself in the heart of Santa Monica's formerly industrial Bergamot area.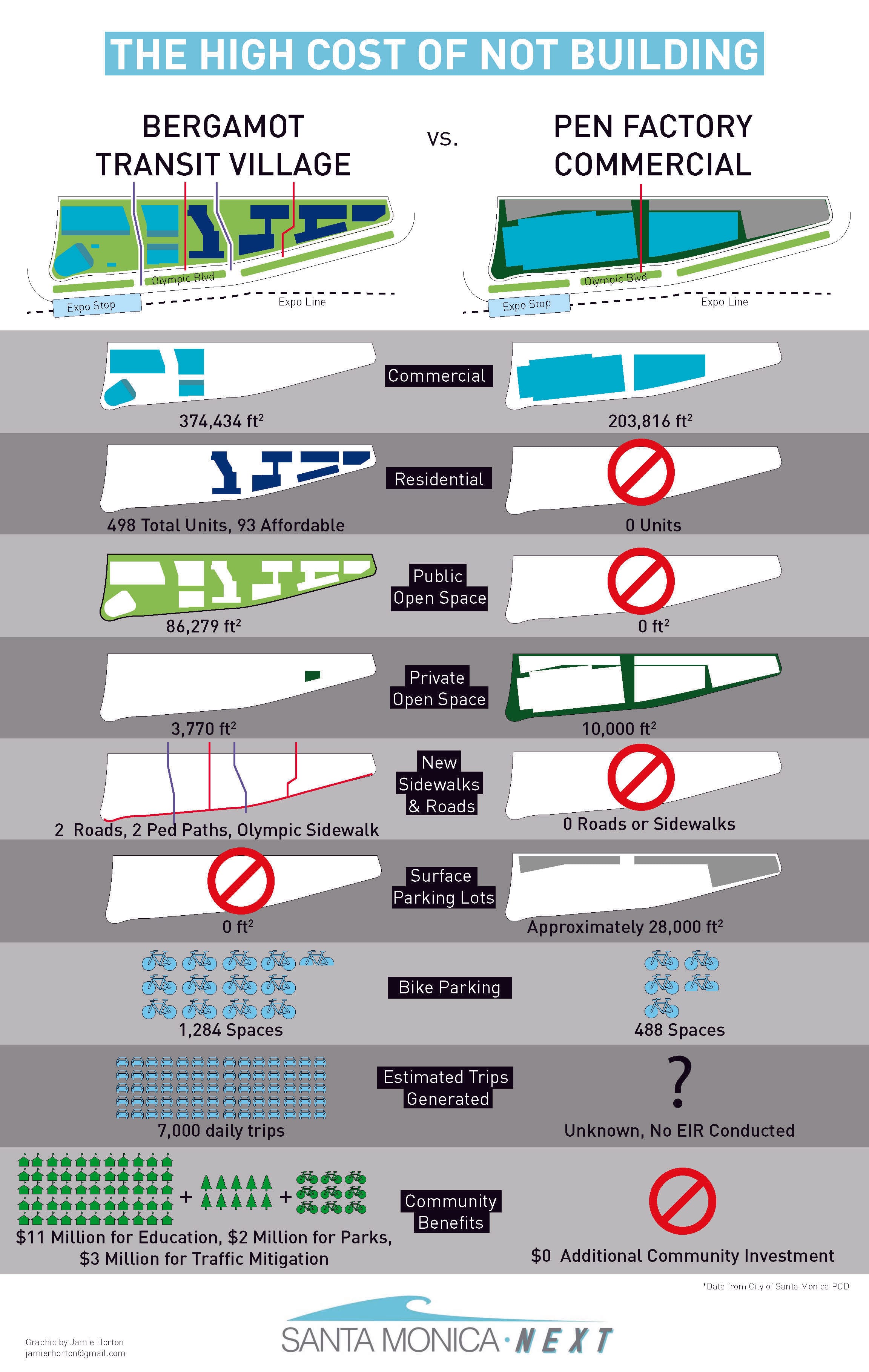 The new Pen Factory office park looks like it's almost ready to open, three years after the Bergamot Transit Village project was killed. While the office park certainly looks spiffier than the old Papermate factory, the changes are largely superficial, since the new building is simply a rehabilitation of the old building.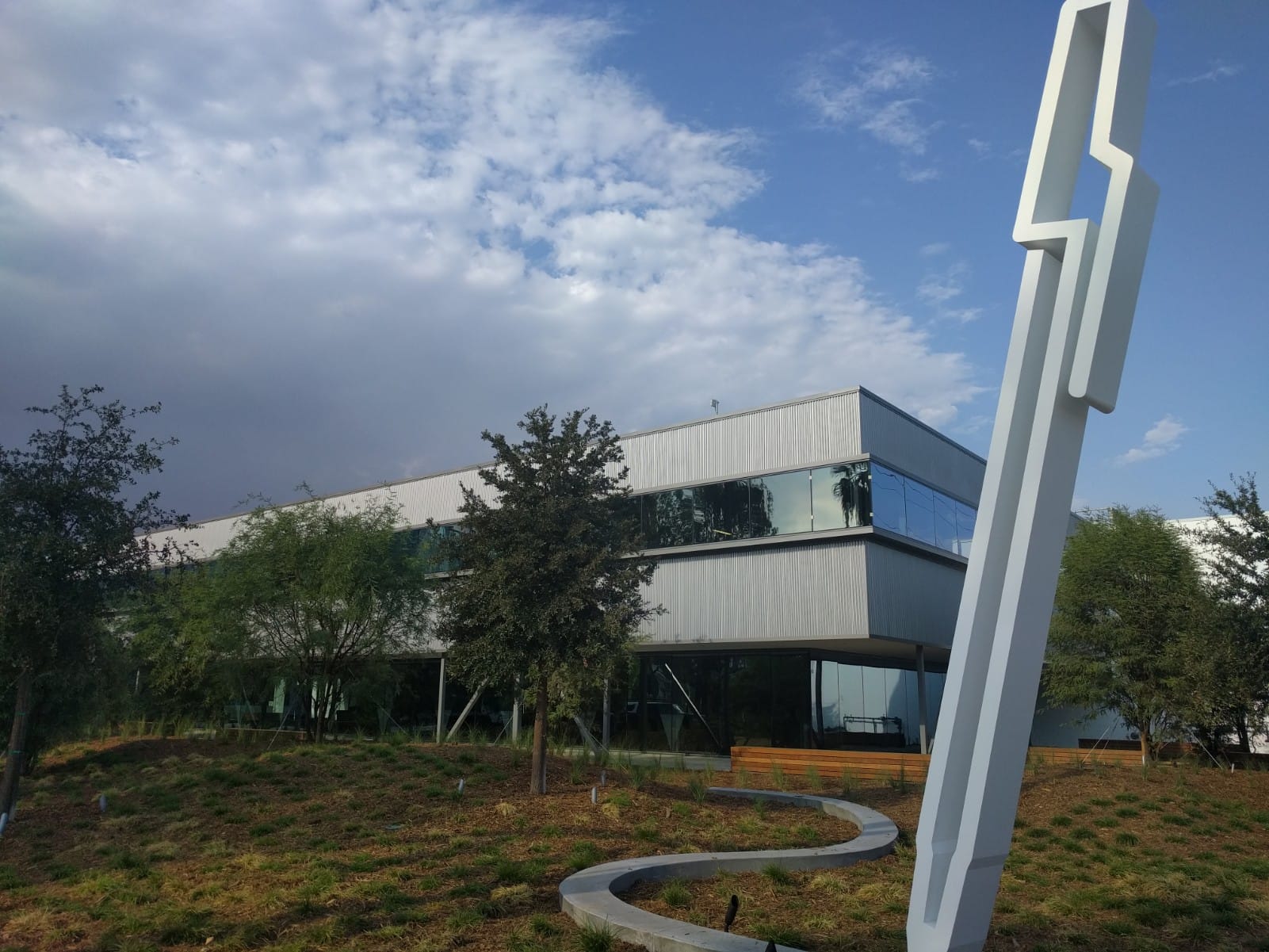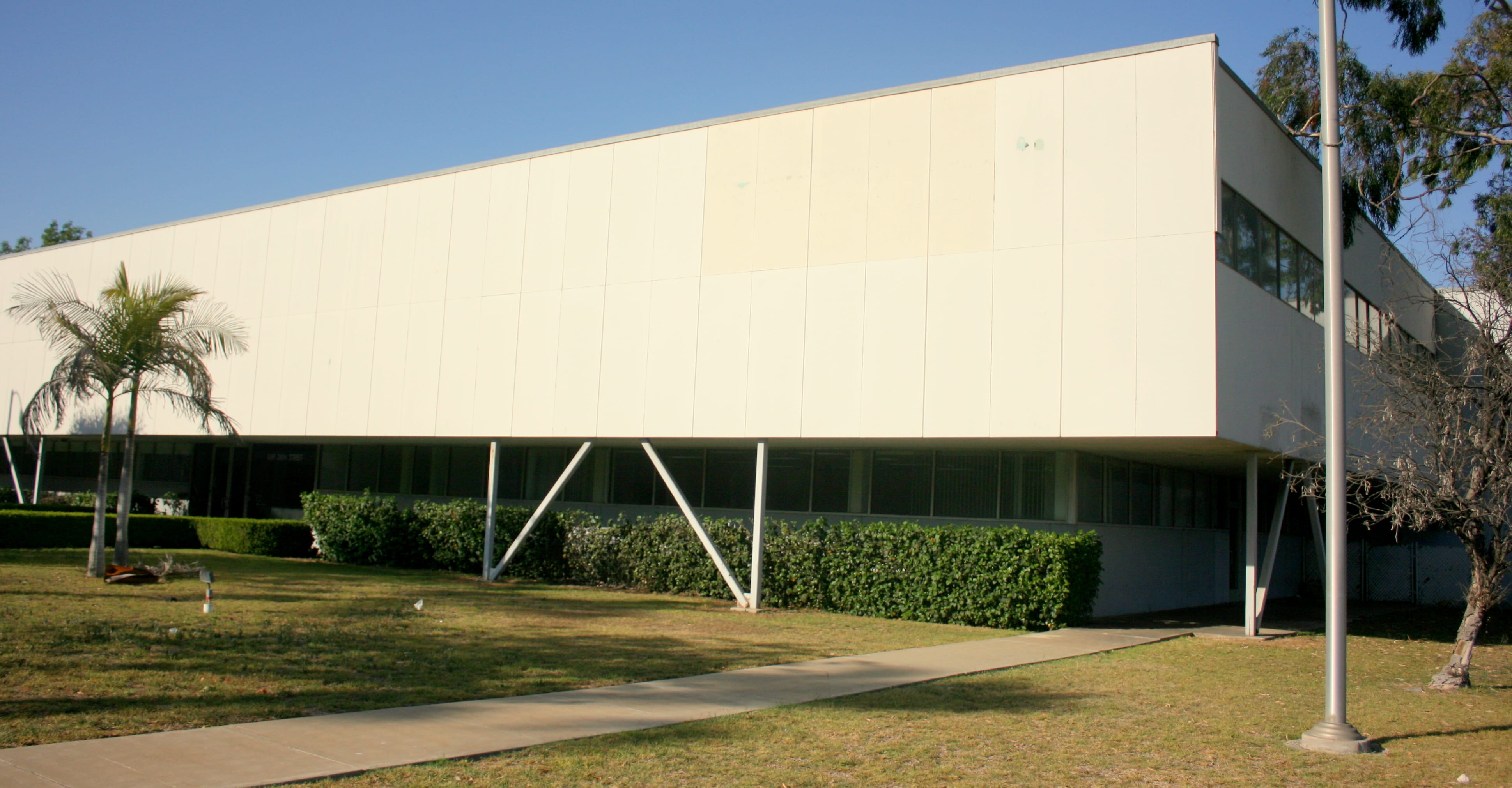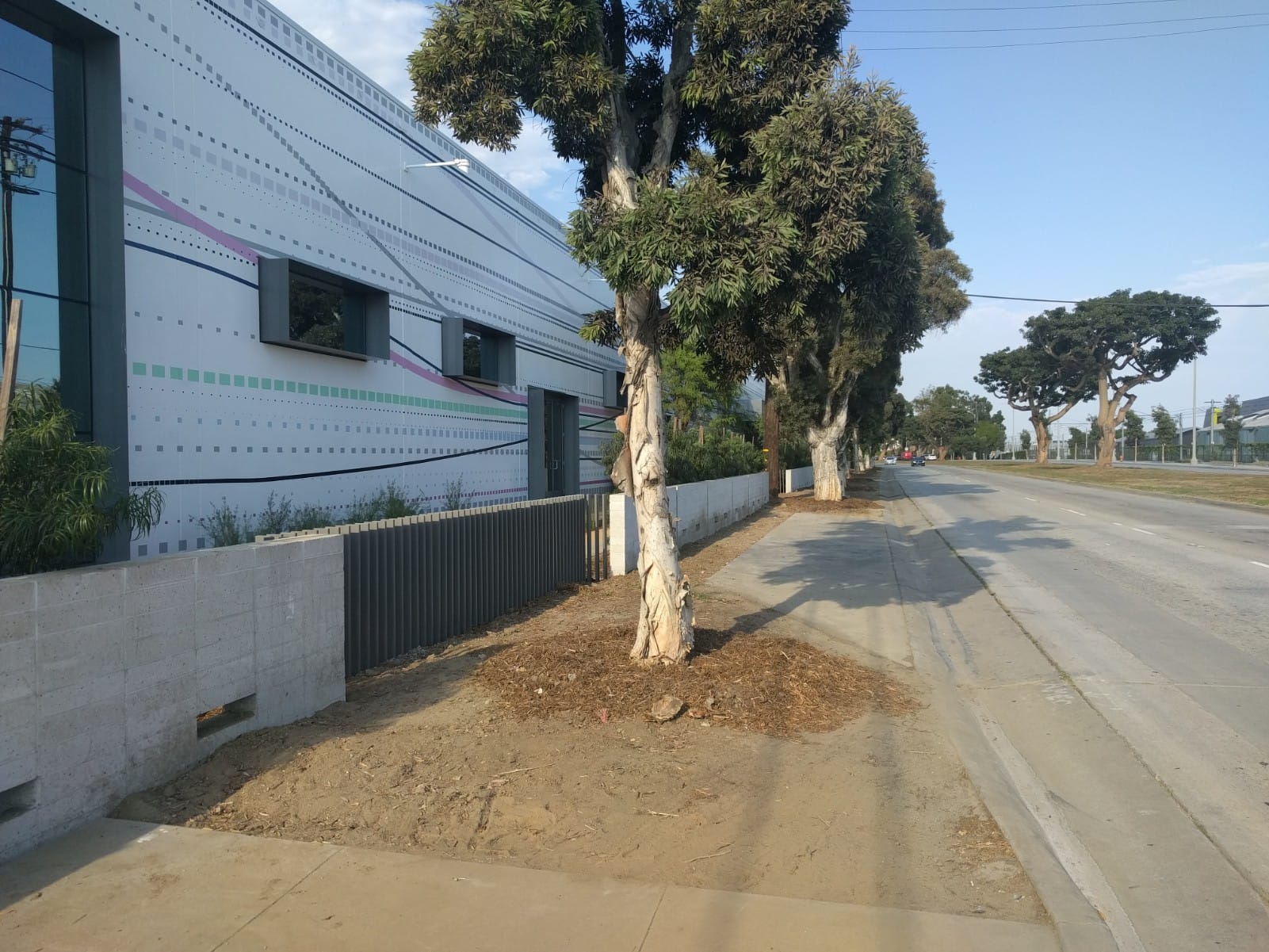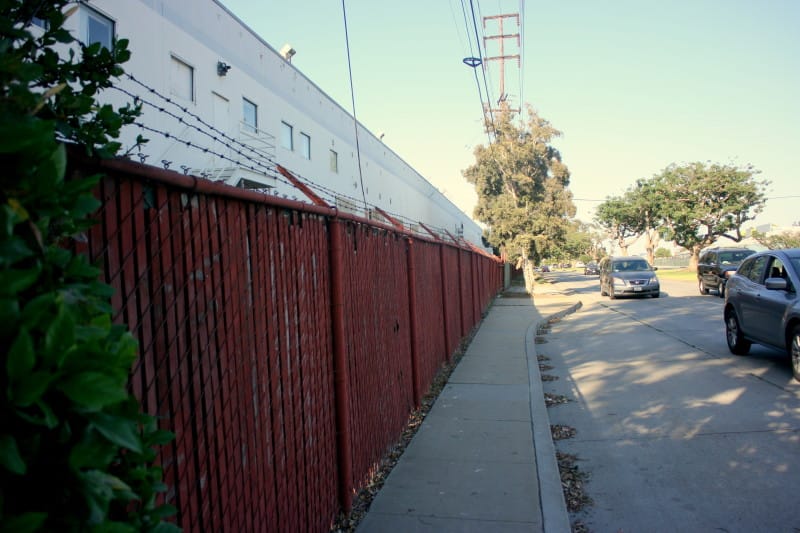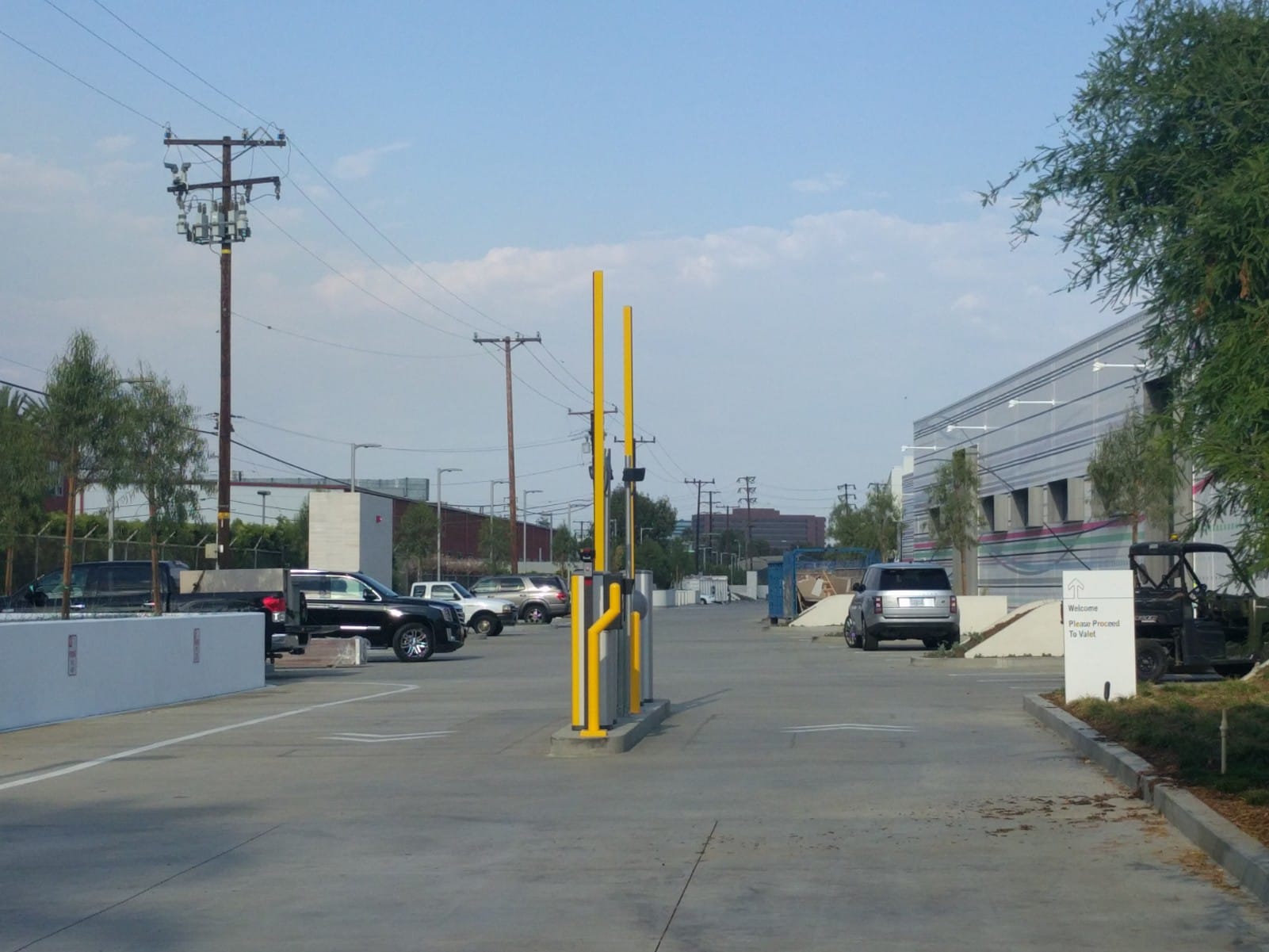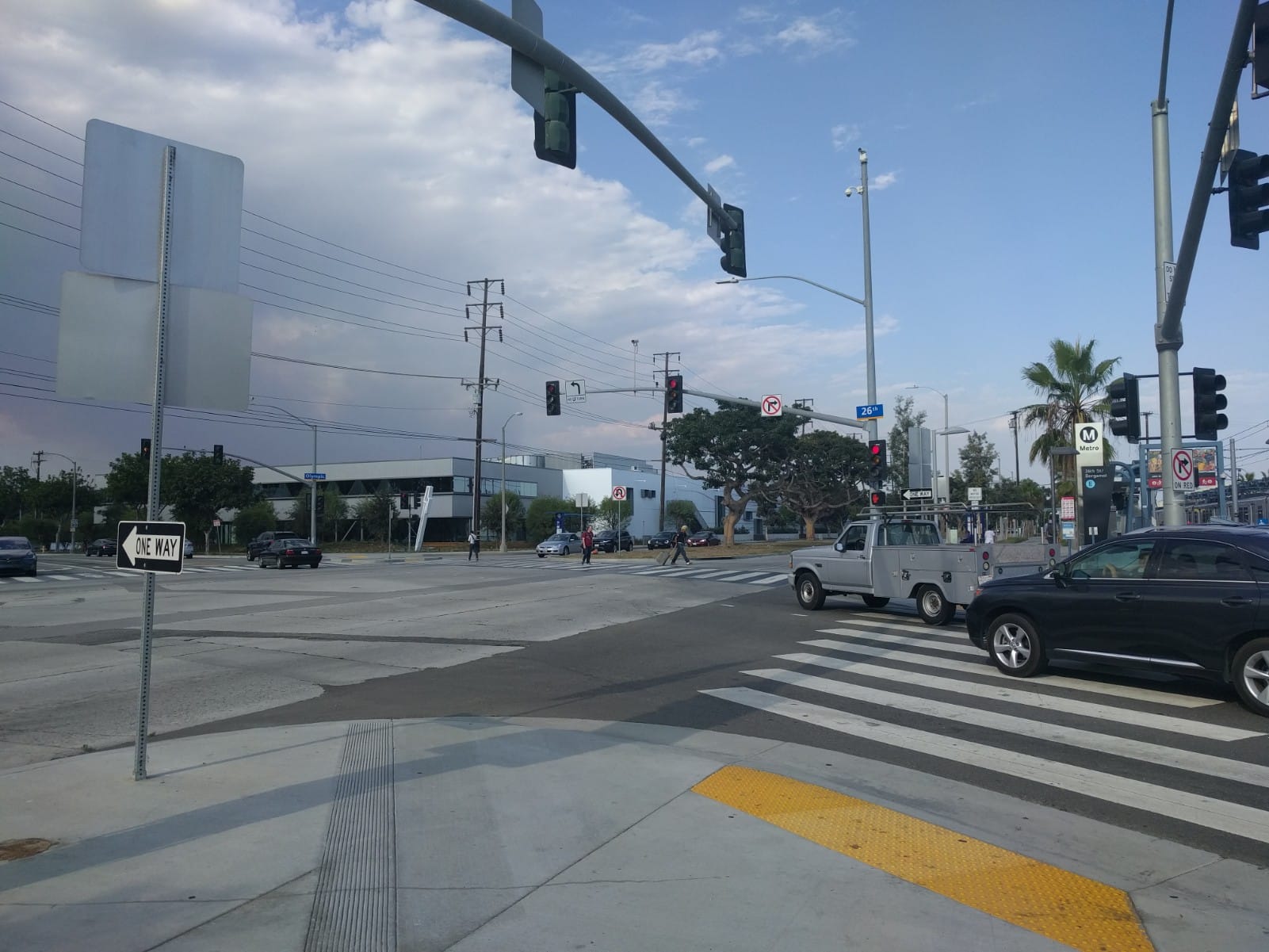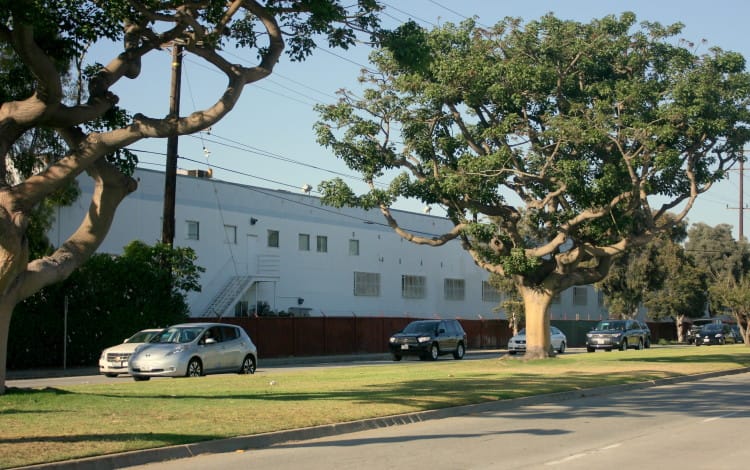 The loss of the nearly 500 potential new homes that would have been built at the property was the highest profile loss, but Santa Monica has seen the loss of at least 1,000 potential new homes as a result of opposition by anti-development activists since 2012.
What's happening in Santa Monica is a microcosm of the statewide housing shortage that is increasingly driving up the cost of rent and home prices and squeezing low- and middle-income people out of major job centers (like Santa Monica).
With the new Pen Factory opening, it likely will be another generation or two before there will be another opportunity to redevelop that property into something that makes better use of the surrounding facilities, especially the new Expo Line station, and improves the neighborhood by making it more walkable.
Hopefully, by then, Santa Monica will have outgrown its more irrational anti-change impulses.