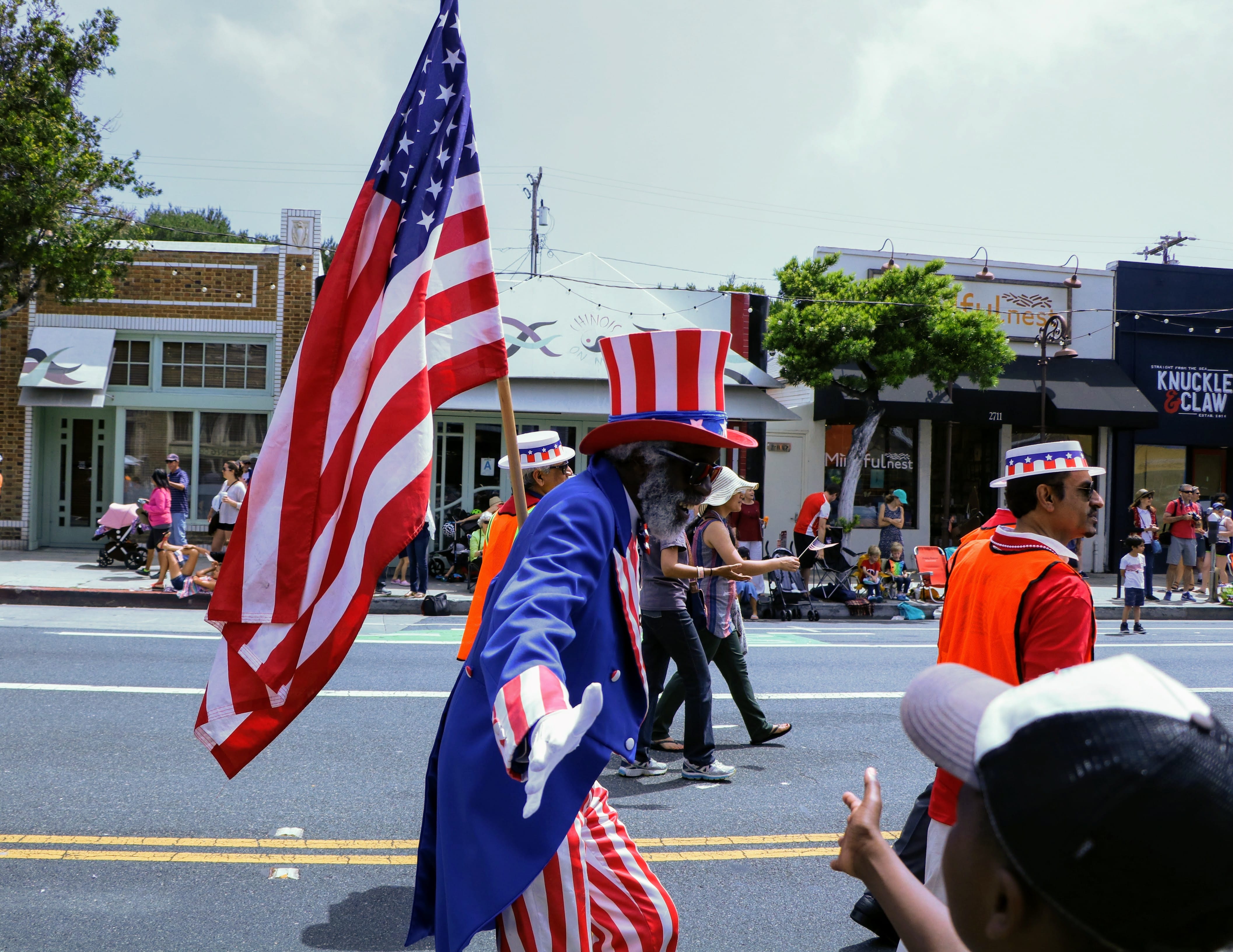 Yesterday, Santa Monica celebrated the Fourth of July in the same way it has for the past decade: a parade down Main Street.
The parade, organized by the Ocean Park Association, featured hundreds of marchers and included nonprofit organizations like Meals on Wheels West, Airport2Park, and Climate Action Santa Monica's Climate Corps.
Also among the marchers were city staff, current and former elected officials, such as Assemblymember Richard Bloom, State Senator Ben Allen, and Congressmember Ted Lieu, as well as Santa Monica City Councilmembers Gleam Davis, Terry O'Day, Kevin McKeown, Ted Winterer, Sue Himmelrich, and Tony Vazquez.
Serving as the parade's grand marshal was Elaine Polacheck, Santa Monica's assistant city manager who will retire this month after three decades with the city. Parent Teacher Associations, police and firefighters, and many other local and regional groups were represented in the parade which went from the Santa Monica Civic Center (at Pico and Main Street) to the city's southern border.
City staff were spreading the word about Santa Monica's mobility initiative, designed to educate people about the myriad ways to get around the city without a car.
Happy 4th of July! Celebrate freedom from gridlock with @RideshareJeff @santamonicacity and #gosamo! pic.twitter.com/FJRqD9h1Ko

— FrancieStefan (@FrancieStefan) July 4, 2017
And City Manager Rick Cole rode the route on a Breeze Bike Share bike.
https://twitter.com/DrSciEng/status/882334279623073792
Here are some more pictures from yesterday's festivities, including some with Santa Monica's brand new parklets which opened last month. Photos by Alisha Rayne/Santa Monica Next.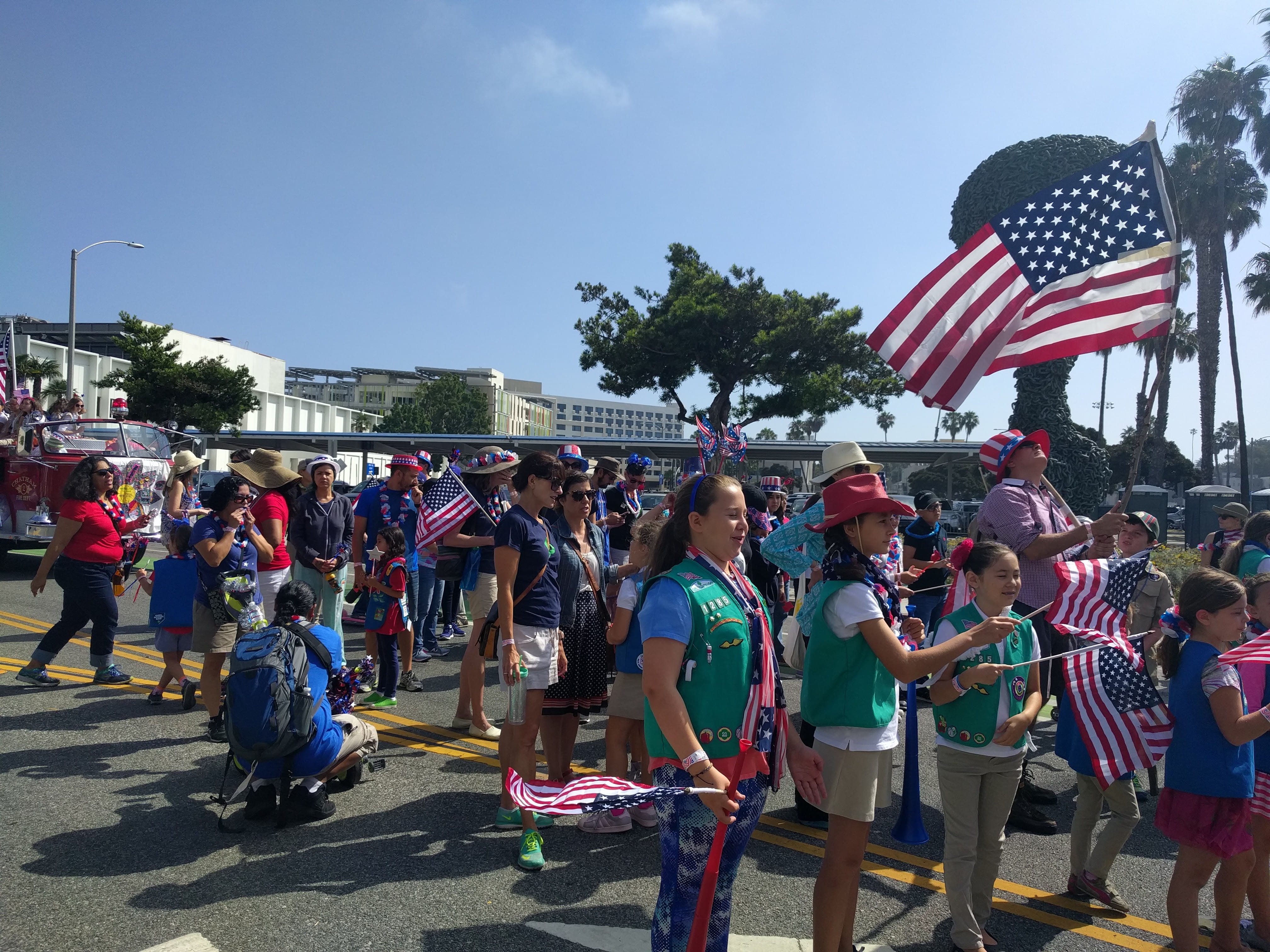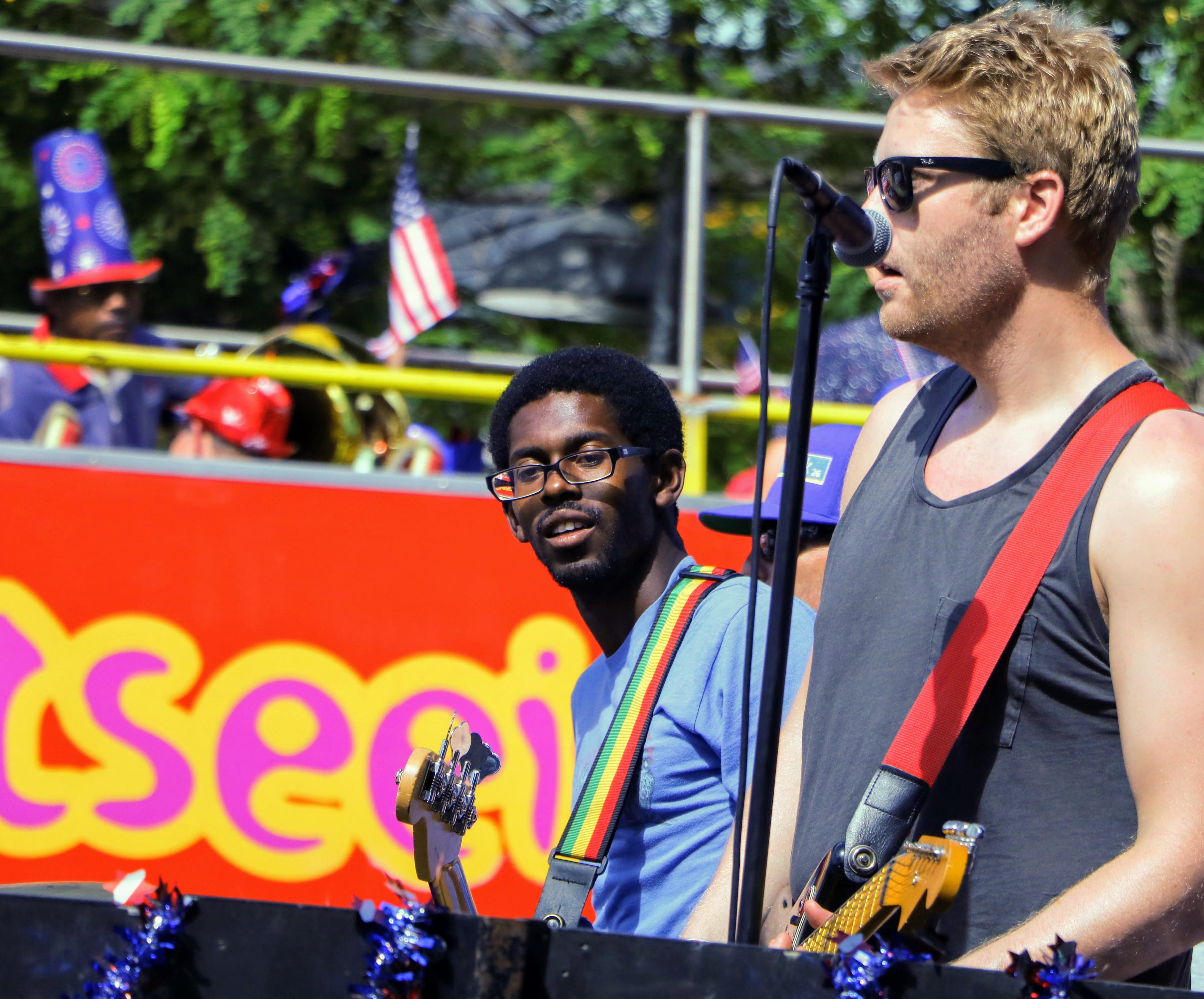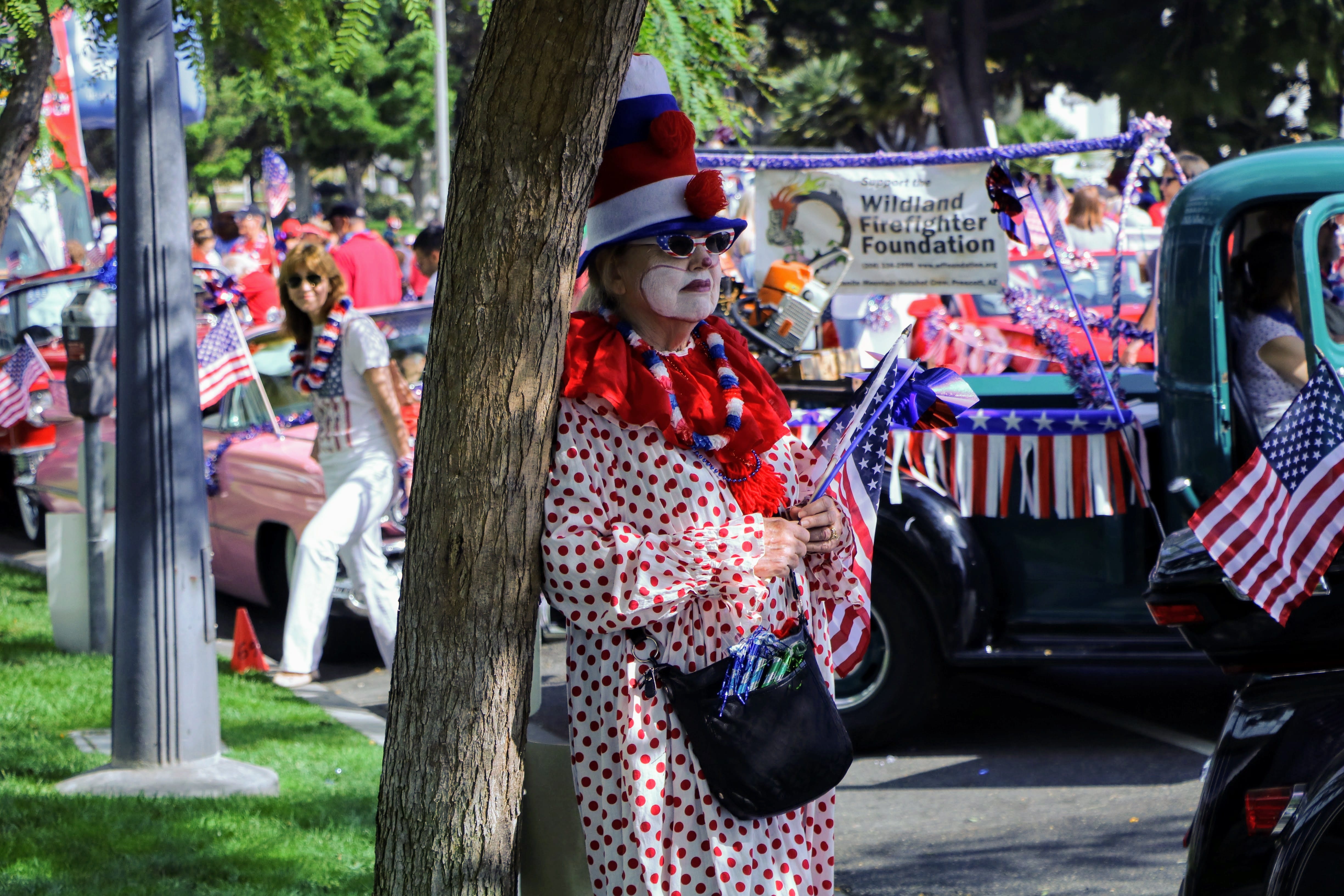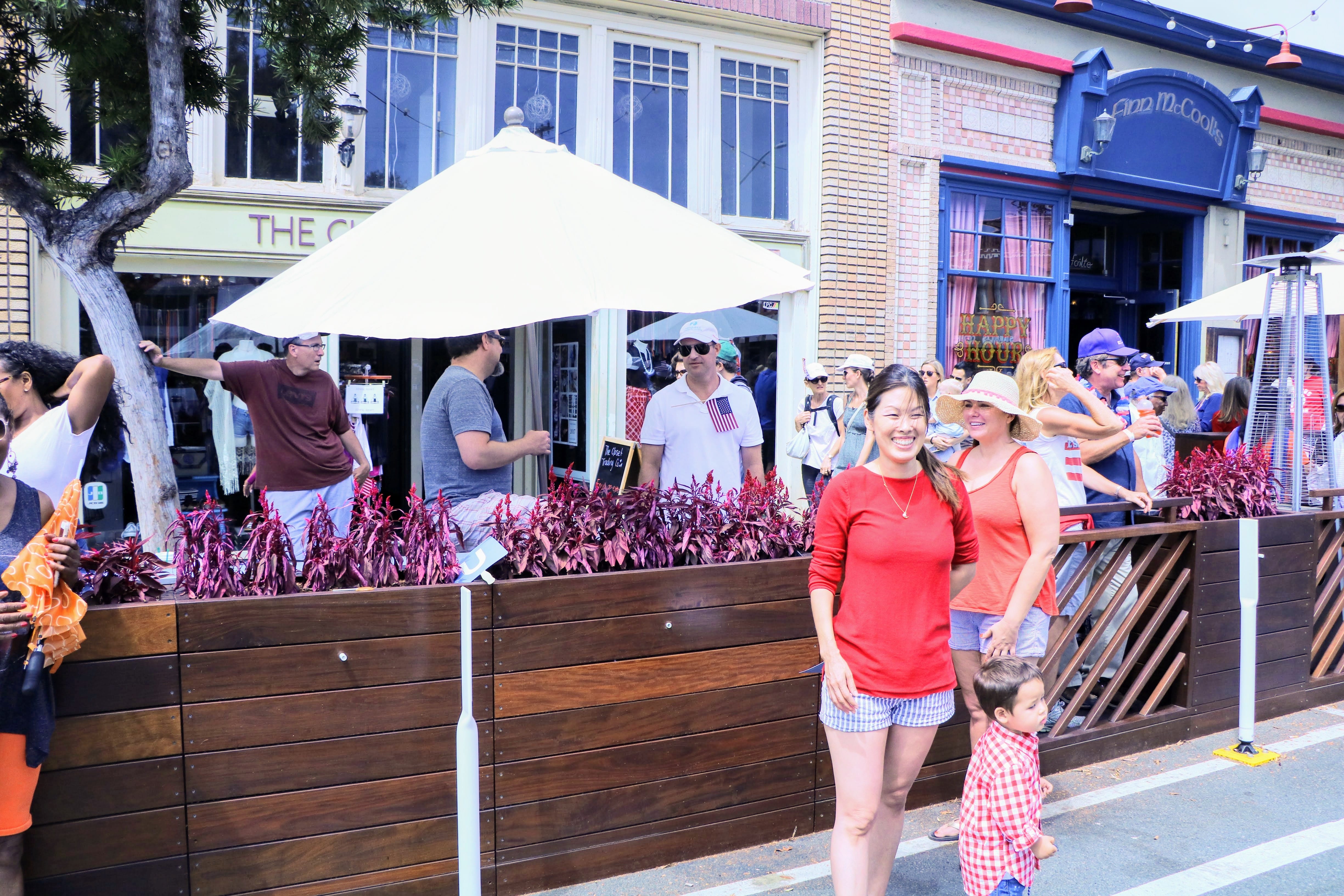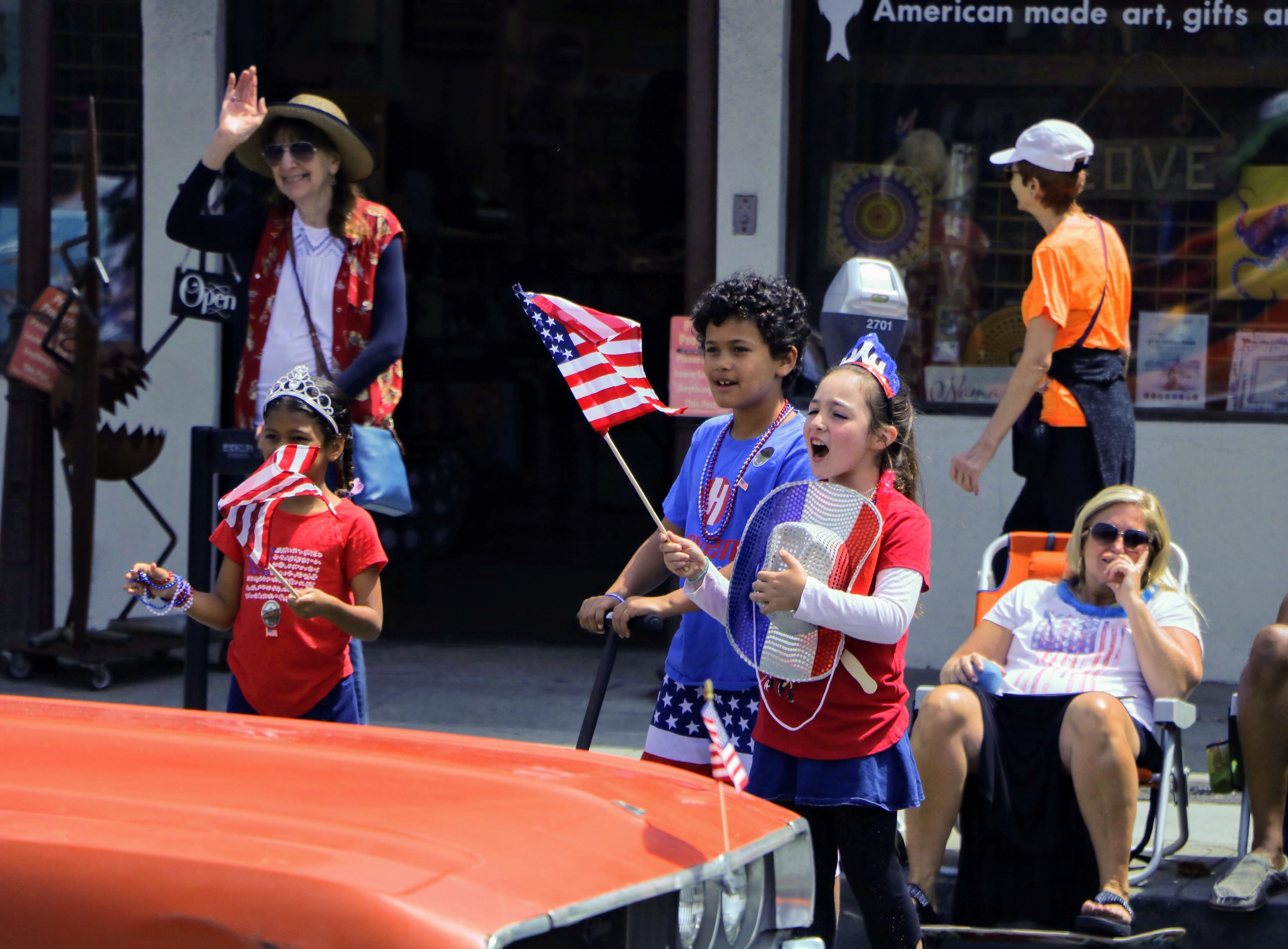 Did you get any pictures of yesterday's festivities? Share in the comments.