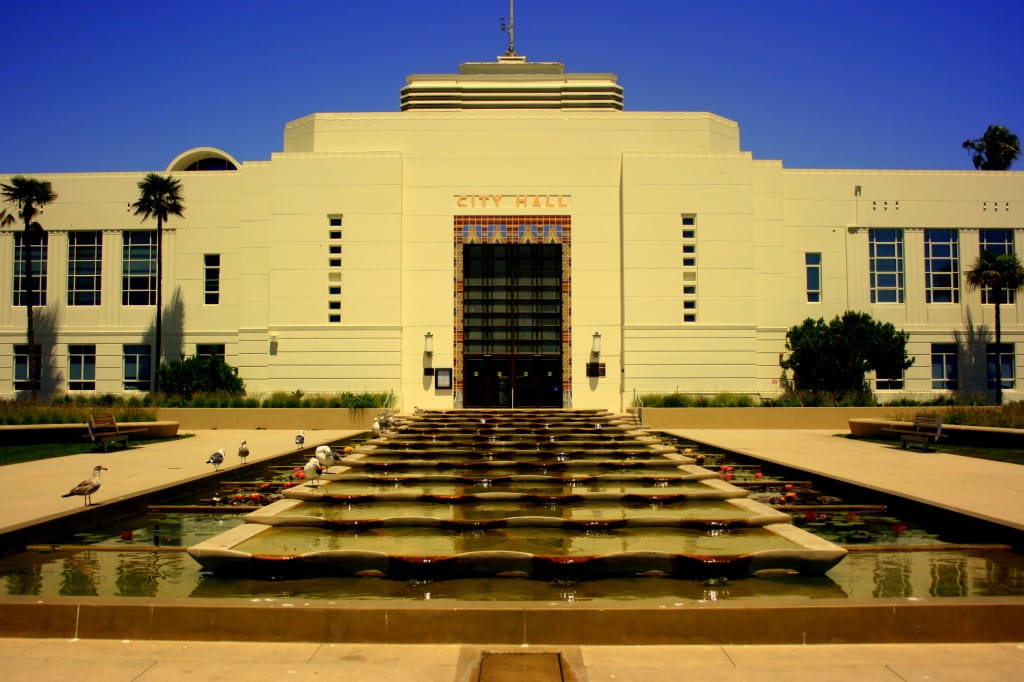 In the wake of news that students and teachers at John Adams Middle School in Santa Monica may have been exposed to the highly-contagious norovirus, City Hall offered up information about the illness and tips on how to avoid catching it.
"In the coming days, take preventative measures like washing your hands more frequently and using disinfectants," said Santa Monica Mayor Ted Winterer in a press release issued Friday.
"We want everyone to stay healthy and to prevent more children and others in the community from becoming ill," he said.
The city's press release comes a day after the Santa Monica-Malibu Unified School District announced that dozens of students and teachers at John Adams Middle School may have been exposed to norovirus during a school trip to Yosemite National Park.
Later that day, district officials that John Adams school facilities would be closed starting Friday through the weekend for cleaning to prevent further infection.
"SMMUSD is working with the L.A. County Department of Public Health… to investigate the cause and prevent further illness," the city's press release said.
According to the city's press release, the Department of Public Health provided the following tips to protect yourself from norovirus, which is a highly contagious gastrointestinal illness:
Wash your hands really well with soap and water, especially before eating or preparing food, and after using the toilet or changing diapers. Hand sanitizer is less effective than soap and water.
People who are sick with norovirus should stay home to avoid getting others sick and should not prepare food while they have symptoms (diarrhea or vomiting) and for two days after they recover.
Thoroughly clean and disinfect all surfaces using a bleach-based household cleaner. Wash clothing or bedding as soon as possible after being soiled by diarrhea or vomit.
More information is available at here. Frequently asked questions are available in Spanish and English. For more information from SMMUSD, visit smmusd.org