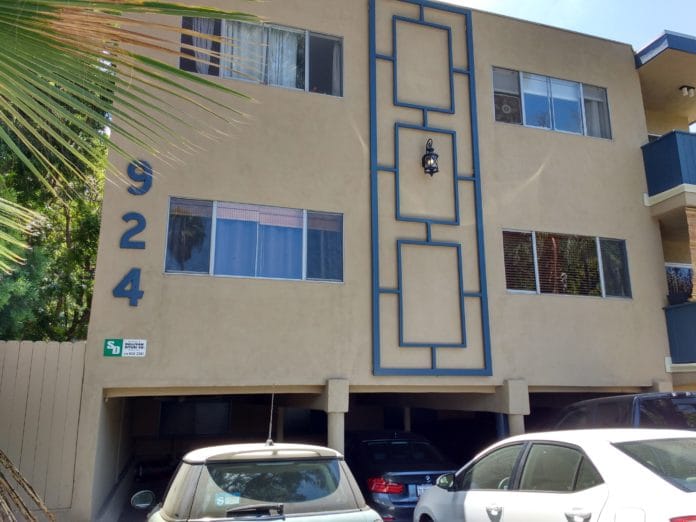 Republished September 13, 2022
To our great happiness we learned that our explainer on how to find a rent controlled apartment remains a frequently-visited page even during the pause in Next's publication. To help aspiring Santa Monicans, we have updated the resource: Moving to Santa Monica series: Part 4, Finding a Rent Controlled Apartment.
The quasi-secrets remain more or less the same. For a hot second rents fell and vacant units lingered on the market at the onset of the COVID-19 pandemic. But since then, rents have roared back.
We have cross-checked the handy-dandy spreadsheet treasure trove of companies which manage such housing stock in Santa Monica.
This resource seeks to cover the less obvious tactics for finding a rent-controlled apartment, and will get better over time with your help. What did we overlook? Do you have anything to add? Would you like to share your experience finding housing in this town?
Please note: We leave off extended-stay short-term rentals so you will not see Airbnbs posted, for example.