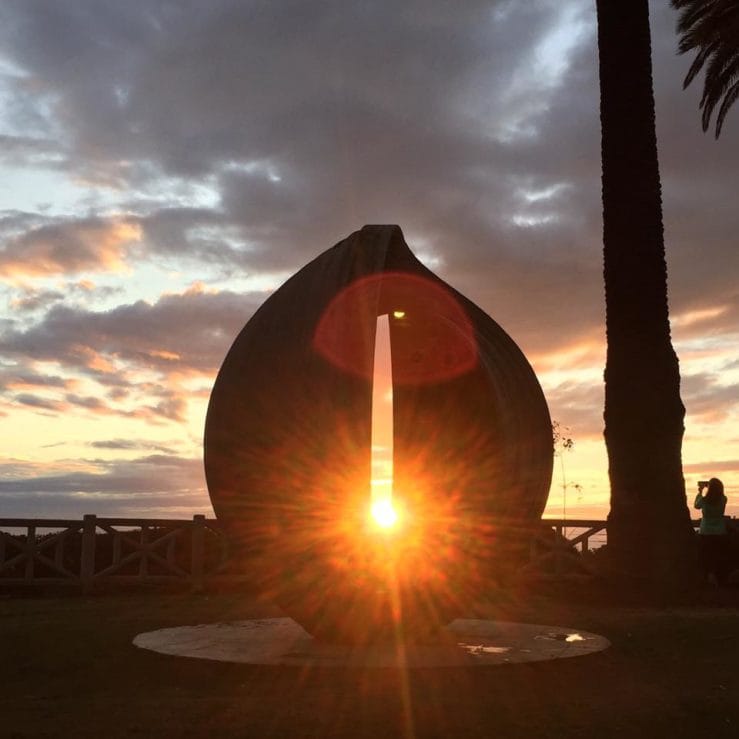 We are approaching the holidays and our publishing schedule will slow down as we prepare to celebrate.
But we will also take advantage of these slow news days to give our website a much-needed overhaul. So, if you visit Santa Monica Next in over the coming few days, don't be alarmed if something isn't working. It's only temporary and we will be back with an updated look very soon.
Over the next week, we will be posting sporadically and if there is important breaking news. We'll get back to our regular schedule in the new year.
As we have mentioned before, we also have some exciting plans for 2017, so please keep an eye out. We look forward to bringing you even more great local coverage in the new year.
Thank you all for your support and happy holidays!
Donate to the web developer's beer fund!