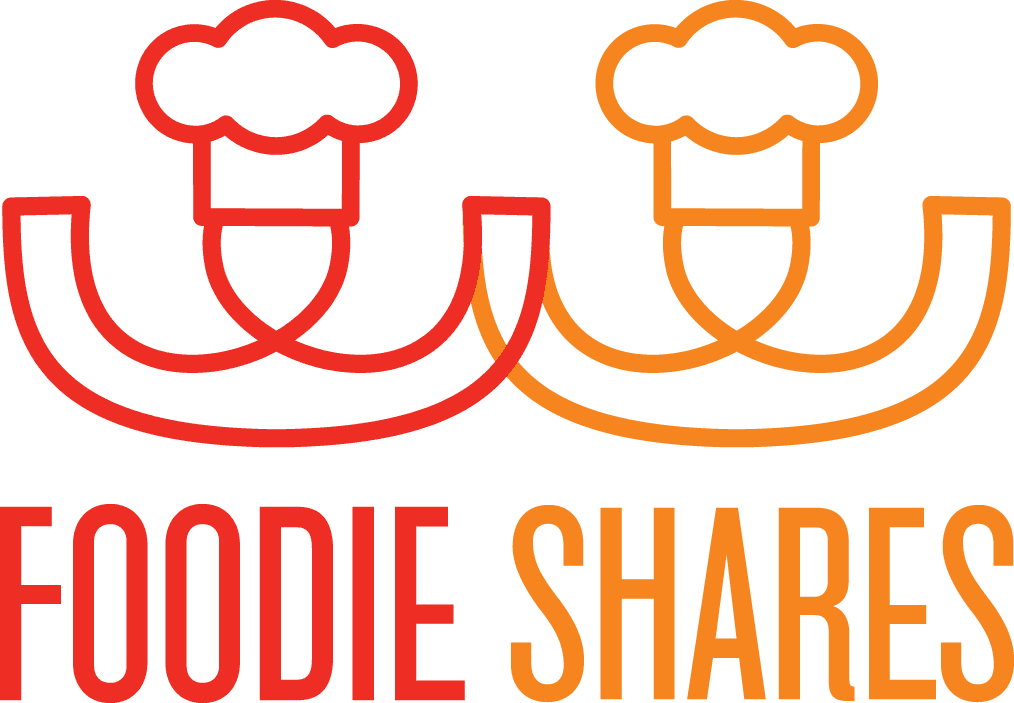 Santa Monica is at the center of a tech revolution. Hundreds of startups are based in the city, part of Westside of L.A. County that has been dubbed "Silicon Beach."
Our Tech Tuesday feature will introduce you to some of the cutting-edge tech startups cropping up in our back yard.
This week, we chatted with George Matthew, co-founder and CEO of Foodie Shares, a Santa Monica based platform that connects chefs with foodies looking for an amazing culinary experience.
What does your company do?
Foodie Shares is a platform for great cooks to share their culinary masterpieces with others and make connections to people who love their food. The value we add for chefs is the opportunity to showcase dishes, generate a following, and receive payments. For eaters, we offer the chance to discover food experiences and establish relationships that were practically impossible before.
How did you come up with the idea?
The short answer is that I had built a couple of successful apps for the App Store and one day my wife, who is a former gourmet chef, asked me to build her an app so she could share her food with others. I thought it was a brilliant idea and was surprised that such an app didn't already exist.
When did your company locate to Santa Monica?
December, 2014
What's the biggest challenge your company is facing?
Matching supply and demand in various markets.  We need both Chefs and Eaters in a market for meaningful activity to occur.
What could the city of Santa Monica do to help your company thrive?
We'd love to participate in a variety of events and functions with the city, especially if they are food related.
Where do you see your company in a year?
We just announced our nationwide expansion and received a great response. I see Foodie Shares having active marketplaces in at least 20 cities throughout the U.S. a year from now.