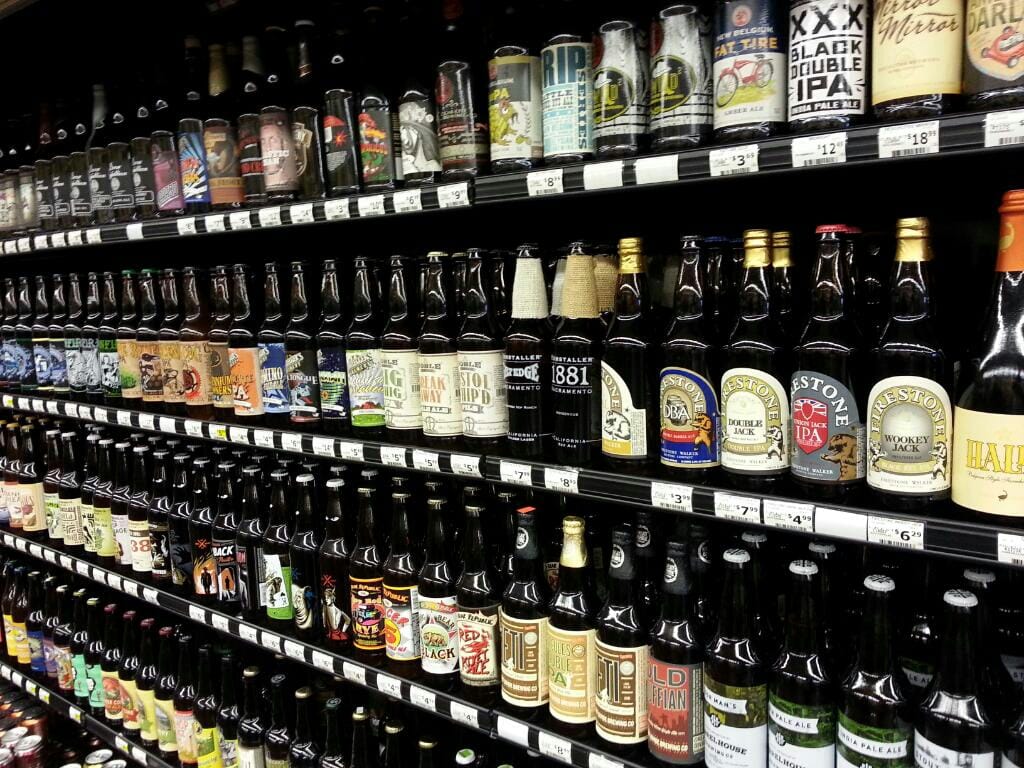 A whole month dedicated to celebrating California's bounty of craft beers? That's what Santa Monica's representative in the State Assembly is hoping for.
Assemblymember Richard Bloom, who represents Santa Monica as part of AD50, is calling for this April to be designated California Craft Brewery Month to celebrate the thriving industry.
It's not like we needed an excuse to (responsibly) enjoy some delicious, locally-brewed beer, but we'll certainly take one.
"The California craft brewing industry is a leader in the stewardship of natural resources and the environment and has made a major commitment to implement sustainable practices that are environmentally sound," reads the proposed resolution, which was submitted Friday with about two dozen laws proposed by Bloom.
The resolution calls out California as the "birthplace" of the craft brewing movement, which started "when Fritz Maytag acquired the Anchor Brewing Company in 1965 and began brewing authentic handcrafted beers."
According to the proposed resolution, "Despite the challenges of intense global competition, the state's craft brewery industry is strong and growing, and is a major contributor to the economic vitality of California."
In fact, in 2013, California was home to the largest number of craft breweries in the country, 508 of the roughly 2,700 operating craft breweries in the country. That was more than double the number breweries in Washington, the state with the second largest number of craft breweries.
"An average of one in every five craft beers produced in the United States comes from California," according to the resolution. And, "California is now known and recognized internationally for the quality of its craft breweries. Year after year, Californian breweries win more medals at the World Beer Cup, the largest international beer competition in the world, and the Great American Beer Festival, the largest beer competition in the United States, than breweries found in other states.
Los Angeles County is home to at least a dozen craft breweries, including Angel City Brewery, Smog City Brewing Company, El Segundo Brewing Company, and, in Bloom's own backyard, Santa Monica Brew Works.
Craft breweries are also a major economic powerhouse for California, according to the resolution.
"As of the end of 2012, the California craft brewery industry supported more than 45,000 jobs, which in turn create billions of dollars in positive economic impact; and… [t]he California craft brewery industry creates more revenue for the state and federal governments than many other industries, generating more than $850 million in federal, state, and local revenues in 2012," the resolution reads.
Who knew quality beer was so good in so many ways? Just don't drink and bike.