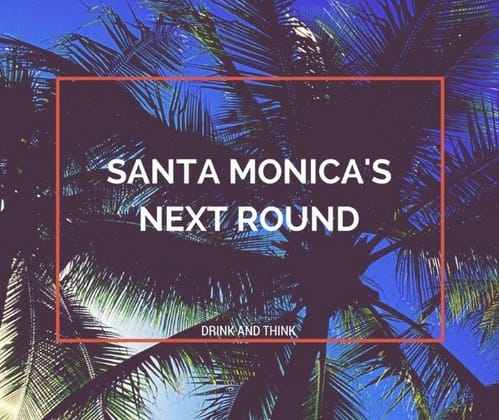 It's time for Santa Monica's Next Round. Join Santa Monica Next and Consensus Inc. on Friday October 17 for Happy Hour drink and appetizer specials at Wokcano Santa Monica. You can RSVP and find out more info here: http://santamonicanation.nationbuilder.com/smnextround
What:
Santa Monica's Next Round is what every networking group is not. No awkward ice breakers. No photo ops. No mandatory declarations about what you do.
It's an informal meetup over drinks for people who live and work in Santa Monica and who want to see their community thrive with sustainable progress and more livable neighborhoods. This is our time to socialize and keep each other in the loop on what's next for Santa Monica.
WHY:
With the November 4 election just around the corner, Santa Monica Next is winding down its 2014 "Vote Local" meetups. That doesn't mean the conversation is over, so we are starting up Santa Monica's Next Round to keep the party with a purpose going.
HOW:
Enjoy our Next Round at Wokcano Santa Monica for Happy Hour appetizers and beverages. Stop by anytime on Friday, October 17th between 5:30 p.m. and 7:30 p.m., follow the signs for Santa Monica's Next Round.
Eat. Drink. Meet. Repeat. Beer, Sangria, Wine – $4! Food specials from $3-$10! If you can't make this round, get in the loop for the next round at santamonicanation.nationbuilder.com.
WHERE: