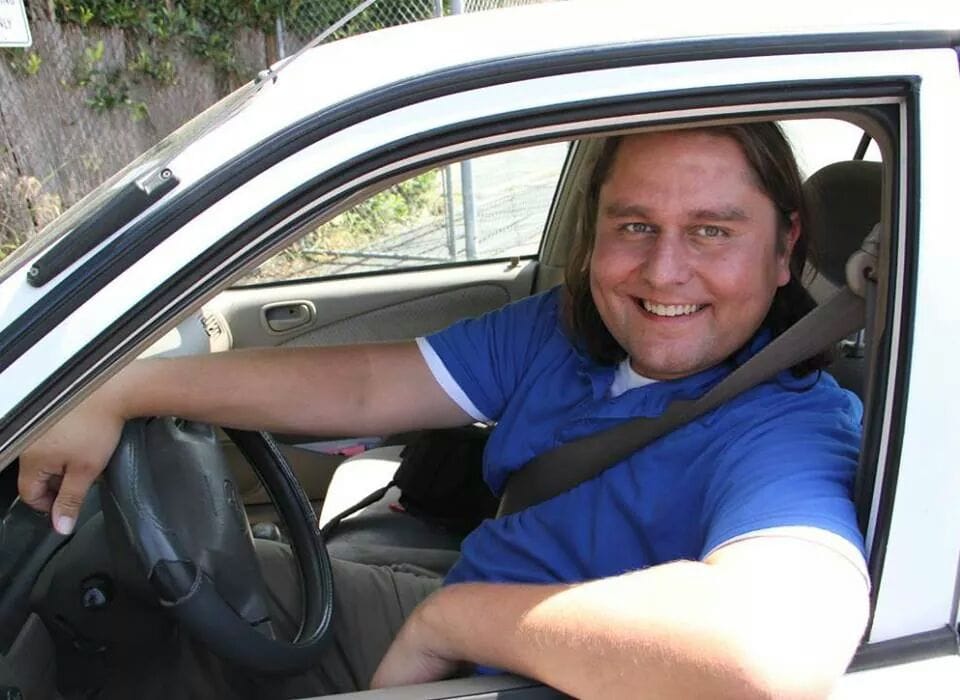 Santa Monica lost a a local journalist and a community member Wednesday. Daniel Archuleta, the managing editor of the Santa Monica Daily Press, passed away July 16, according to the Daily Press.
A memorial fund has been established to help Daniel's family — he leaves behind a wife and two young daughters — through this tragic loss. You can donate by clicking here or cut and paste this address: https://fundrazr.com/campaigns/cp6Eb.
I knew Daniel only casually for the three years and a half years I have worked in Santa Monica. While we interacted mostly at community events, where I would invariably bump into him with his camera and notepad, he was clearly a positive force in the community.
Even while working a job that can often be very stressful and demanding, Daniel remained friendly and good-natured, even toward rivals like me.
He will be missed by the many people whose lives he has touched over these years. We ask that, those who can, take a second to donate to the fund to help out his wife Gali, and two girls, Lila and Gaby.