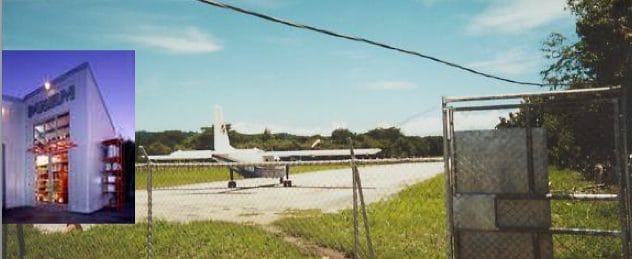 A new group known as Arts2Airport announced a new ballot referendum that would rezone the Bergamot Arts Center, renovating or removing the existing buildings to serve air-oriented uses. The initiative, announced on the website of the American Owners and Pilots Association (AOPA), says the move is unrelated to the Santa Monica City Council's  efforts to truncate or close Santa Monica Airport, and is more about positioning airports for changing mobility needs.
"We've been waiting for transit to the airport for long enough.  Why not bring an airport to transit?" said an A2A spokesperson.
The Expo-adjacent Bergamot plot is much smaller than the constantly embattled Santa Monica Airport, but proponents believe that it can still serve as an important regional landing area for local traffic.  Recent advancements in short-takeoff aircraft and unmanned aerial vehicles make the approximately  20-acre site ideal for a new airport.
The referendum also claims it would reduce traffic, increase air quality and "crush the dreams of those park-loving hippies" all in one fell swoop.
Surprisingly, park loving hippy Frank Gruber expressed excitement about the proposal. 
"It's ideas such as this that allow a cabal of developers to slip me money in dark alleys in Mar Vista to fight for the pet projects that corporations are notorious for forcing on the public such as clean air, open space, a safe place to play with children, and large grassy fields. There's nothing secretive corporations want to support more than large grassy fields," Gruber responded.
But the folks at A2A were even more upbeat.
"The people at Residocracy should love this," explains A2A spokesperson April Feuel. "If they're concerned about traffic this is the perfect proposal. Once we demolish the popular museums, restaurants and other businesses and replace it with an airport that only a couple hundred people use; there will be less traffic in the area."  She later added "the airport gives people a new commute option to our expanding network of short runway airports.  We expect a proposal to similarly convert Los Angeles's Arts District into an airfield to go before the Los Angeles City Council next week."
Because of safety concerns surrounding the relatively short landing strip that would be available at Bergamot Airport, the ballot initiative would also require all cars in Santa Monica to place an surfboard on the roof of their car. This would create "virtual landing strips" for planes to touch-down should the stubby runway prove insufficient. The Federal Aviation Administration has already ruled that "moving landing strips made out of surfboards are perfectly acceptable runways so long as they occur in cities in Southern California, near the ocean, that have populations that believe the F.A.A. is completely full of crap."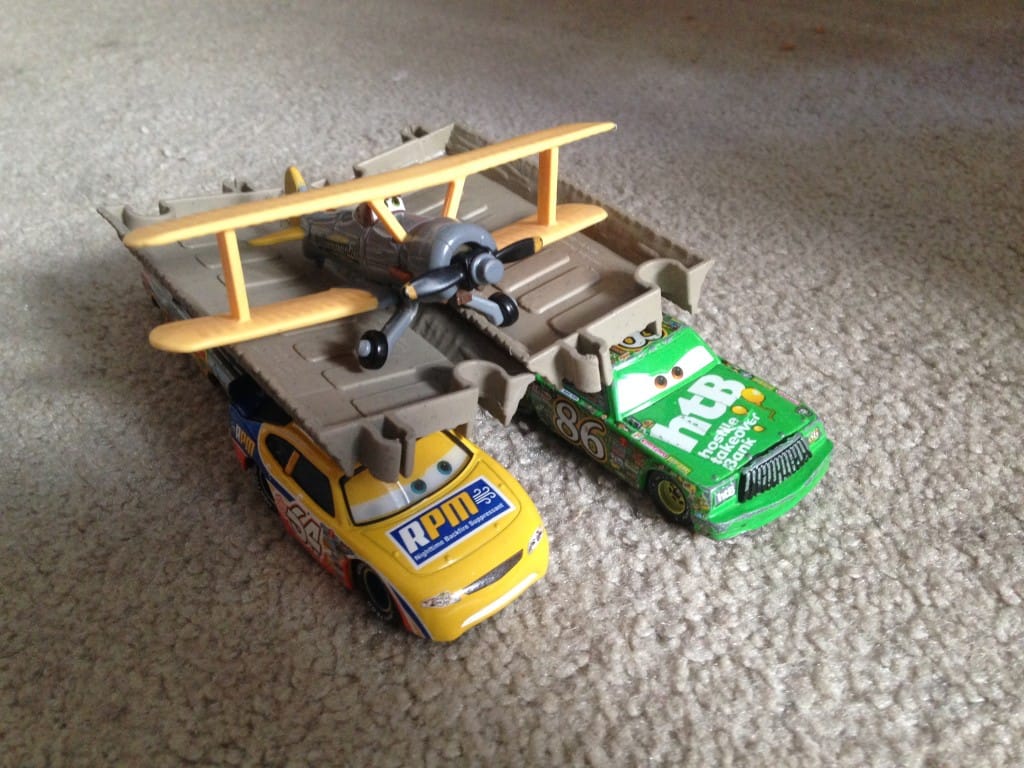 Other plans to reduce traffic floated by Arts2Airport included using the expected proceeds from the airport, which the group claims will be "totally profitable," to double deck the runway to add capacity, demolish the Civic Center to build a larger parking lot, create a dedicated "express lane to free beach & Promenade parking " from the westbound 10 freeway at 4th street that just dumps cars  into the ocean,  and investing in miniaturization technology so that planes can use the city's extensive bike lane network.  
Proponents have six weeks to pay people to gather signatures for it to appear on the November ballot.