This article first appeared at Streetsblog San Francisco. Waymo and Cruise won a permit from CPUC to operate in San Francisco over the city's objection two days after this op/ed was published. Santa Monica filed a brief in support of San Francisco's position in a losing effort. See Next's coverage here.
The Public Utilities Commission is scheduled to vote Thursday on whether to allow Cruise and Waymo to expand the deployment of autonomous vehicles on San Francisco streets.
A common argument in favor of allowing a full rollout of driverless taxis is that they will prevent crashes. This was echoed in "Our roads are deadly. S.F. can't ignore technology that can make them safer," a July op-ed written by Waymo CEO Tekedra Mawakana.
From the op-ed:
Thirty-seven people died on San Francisco's streets last year — the most since 2007. Nationally, last year was the worst for pedestrian deaths since 1981. Since I joined the autonomous driving technology company Waymo in 2017 as global head of policy, nearly a quarter of a million people have been killed on U.S. roads.
Road safety is one of the most urgent public health crises today. Over 100 people die on America's roads each day. That isn't an acceptable standard for safety.
Of course, everyone should agree that this is unacceptable. But to state the screamingly obvious: Mawakana and others are not trying to expand their business because of safety. It's because if AVs are successful they stand to make a ton of money.
Driverless taxis will make not millions, but billions for their operators. Once the compensation of the taxi driver is taken out of the equation: well, I think everybody gets this. Might driverless cars also make our roads safer? Perhaps as a side-effect, but it's grotesque for Waymo and Cruise execs to pretend that's even close to their core motivation. And if it is, they're confused about how street safety works.
We already know how to make safe streets and it doesn't require building KITT. There are countries around the world, the Netherlands, Denmark, Norway, that don't have the carnage we see in the Bay Area and the U.S. That's accomplished with low-tech implementations, such as concrete barriers, better intersection design, regulation, and, of course, promoting the use of the humble bicycle. Bonus: it's also much, much better for the environment than a future of robocars. And such low-tech changes can be rolled out quickly. Look at the rate at which French cities are pivoting away from car dominance towards bicycles and safety.
There's even money to be made in the manufacture of safety infrastructure, such as bollards, the exchange of expertise, automated transit, real estate, and e-bikes; albeit not on the level of driverless taxis.
Furthermore, Mawakana acts as if full automation is required to prevent cars from speeding or running stop signs. If she cared about safety, she'd be working for advocacy groups such as Walk San Francisco that are fighting hard to automate speed enforcement. Or she'd be trying to get speed governors mandated in automobiles. Or she'd dedicate her life to expanding and automating transit.
Driverless taxis may indeed make our streets marginally safer. That's an unknown. It's worth exploring, but not by doing another live, real-world experiment on people using our streets. On the other hand, a city with properly designed streets will stop bad human drivers and a malfunctioning robot car from killing and maiming; the universal cop of physics doesn't care who, or what, is behind the wheel.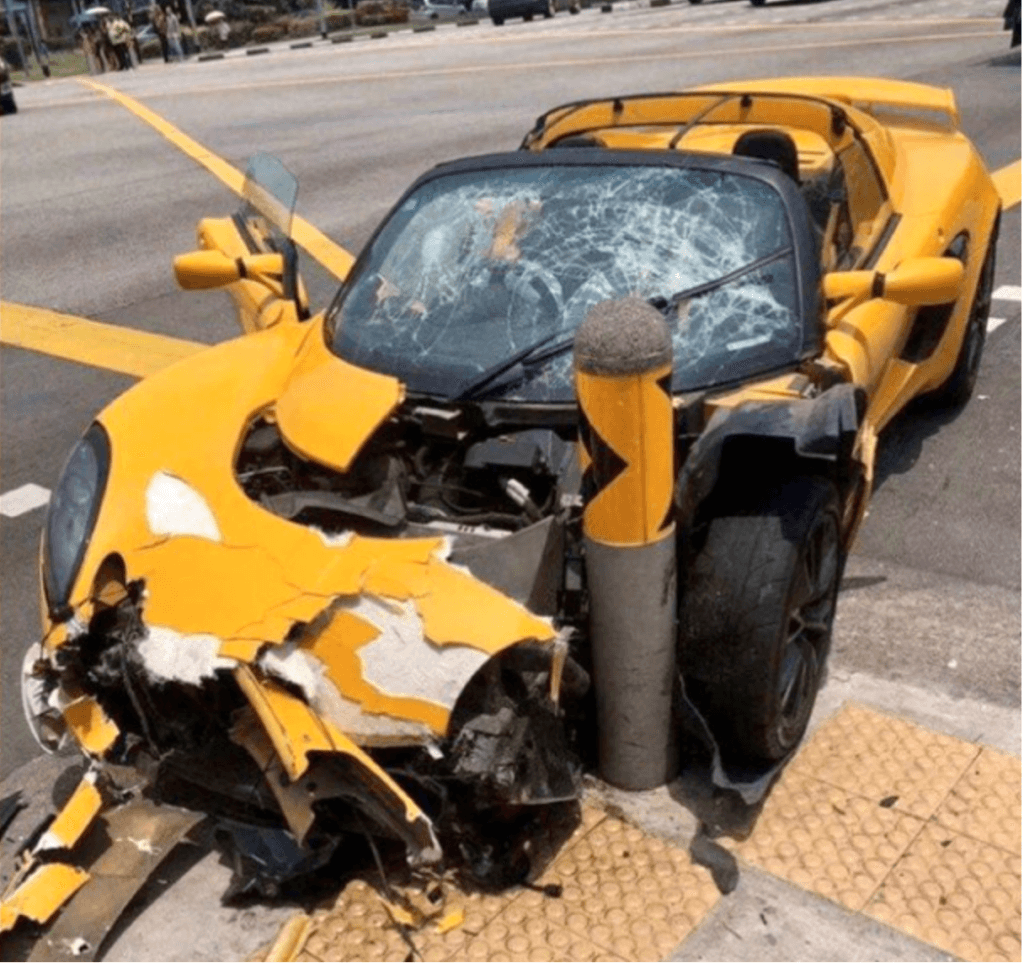 If safer streets are the goal, then let's not get distracted from the basics: engineer San Francisco streets to prioritize safety, not automobile throughput and parking. And while there's nothing wrong with making money, Mawakana and others need to stop confusing this issue by co-opting Vision Zero and claiming safety is driving driverless cars.