Via city of Santa Monica press release.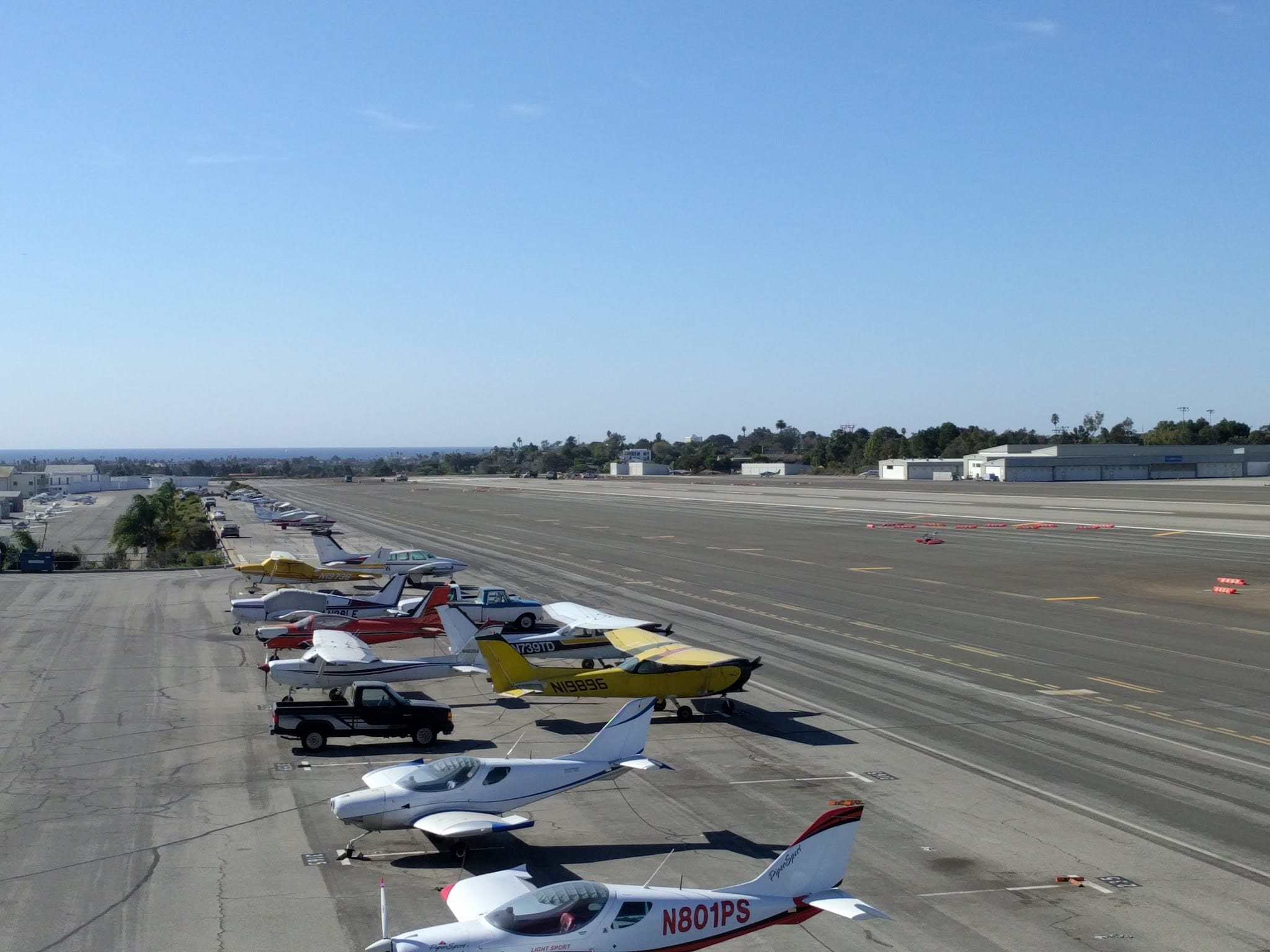 The United States District Court, Central District of California has dismissed in its entirety a case challenging the Consent Decree between the City of Santa Monica and the Federal Aviation Administration (FAA) for the immediate shortening of the runway at Santa Monica Airport (SMO) and the closure of the airport after 2028.
 Plaintiffs Kate Scott and James Babinski had argued that the City failed to follow certain state law requirements when it entered the Consent Decree. In October 2017, Judge Ronald Lew granted a temporary restraining order briefly halting the shortening of the runway but later dissolved that order and denied the plaintiffs' request for a preliminary injunction.
Today's ruling by Judge Philip S. Gutierrez dismisses all of the plaintiffs' claims and closes the case. In his order, Judge Gutierrez affirmed a state court's ruling that the City followed the requirements of the Brown Act when it entered the Consent Decree; and he held that Public Utilities Code provisions raised by the plaintiffs did not apply.
"This ruling reaffirms the validity of the historic agreement between the City of Santa Monica and the FAA, entered as a Consent Decree by the U.S. District Court," said Mayor Ted Winterer. "Reducing flights by large jets will improve the lives our residents and neighbors living adjacent to SMO. This is another victory for Santa Monica."
 The historic agreement with the FAA follows decades of work by the Santa Monica community to mitigate impacts of airport operations on local communities. The runway shortening will bring immediate relief to residents and will become effective December 24, 2017, when the construction concludes.