Via Santa Monica Police Department press release.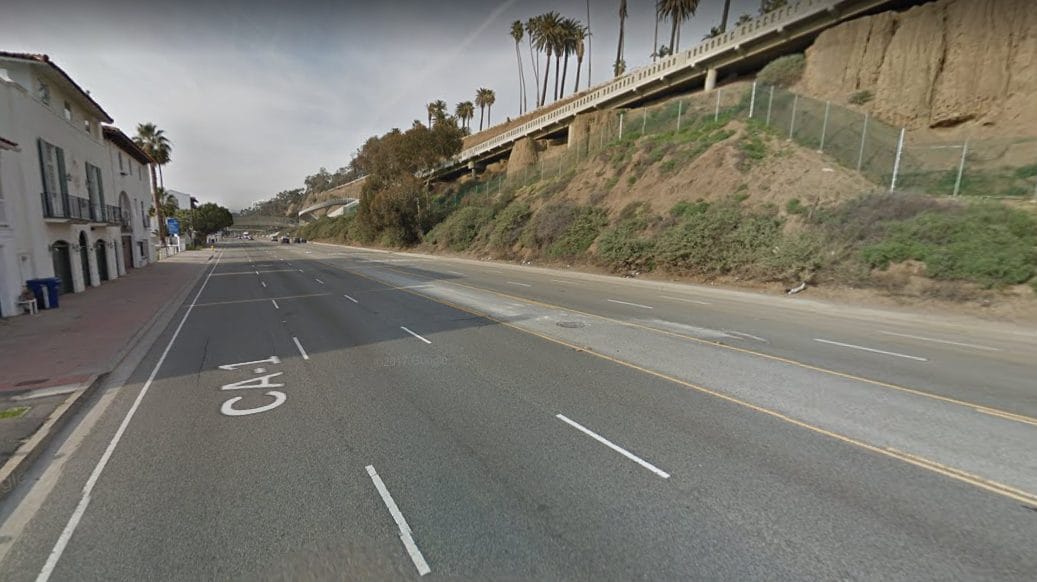 Earlier this morning at approximately 5:10 a.m., the Santa Monica Police Department (SMPD) responded to a radio call for service regarding a traffic collision involving a pedestrian at the 1100 block of Pacific Coast Highway. Upon arrival, officers discovered a
pedestrian in the roadway with significant injuries. The involved vehicle along with the driver were on scene when officers arrived. Santa Monica Fire Department Paramedics responded in an attempt to treat the pedestrian.
Unfortunately, the pedestrian succumbed to his injuries at the scene. The driver of the vehicle was not injured.
SMPD's Major Accident Response Team responded to the collision to conduct an
investigation. A preliminary investigation revealed the pedestrian was in the roadway for
unknown reasons. The vehicle was travelling northbound along Pacific Coast Highway and
struck the pedestrian. The driver of the vehicle is cooperating with the investigation and there have been no preliminary indications the driver was impaired.
The investigation is ongoing and investigators are interested in speaking with anyone who was in the area near the time of the collision. Anyone with additional information is encouraged to contact Investigator Jason Olson at (310) 458-8954, Lieutenant Cobarrubias at (310) 458-8445 or the Santa Monica Police Department at (310) 458-8495.