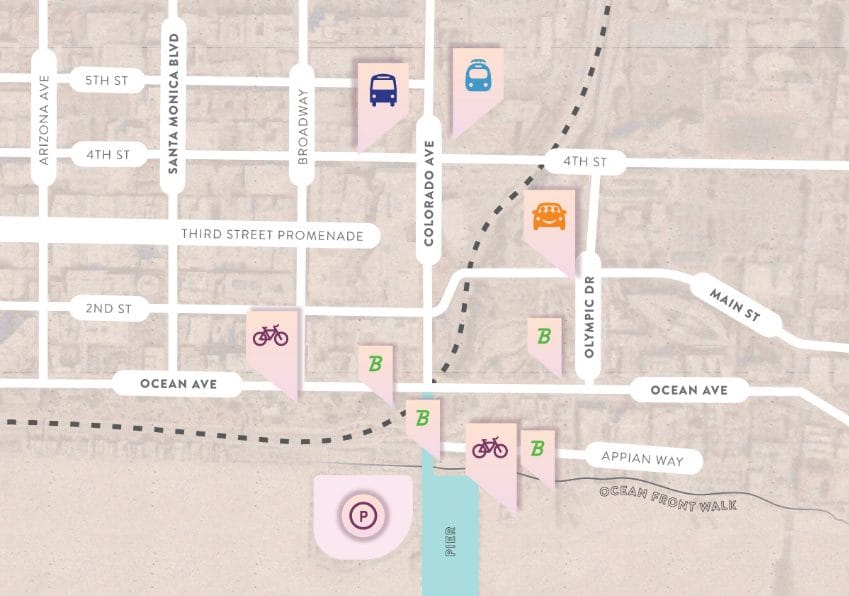 The 33rd annual Twilight Concert Series kicks off on June 22 at the Santa Monica Pier. Here are some tips for enjoying the concerts — and avoiding traffic.
Anyone who has attended these concerts knows that the Pier — and the surrounding streets — can get crowded. But this year, attendees have more options than ever for getting to and from the concerts.
The Pier has actually started a website — howtotwilight.com — to help people figure out their options.
The Expo light rail. The train opened to Santa Monica a little more than a year ago, so it was running during last year's Twilight Concert Series, too. If you are coming from anywhere along the 15.2-mile long track, this is probably the most convenient option for you. The train runs from Downtown Los Angeles, past USC and through Culver City, and drops passengers off less than half a mile from the Pier. Even if you live farther than walking distance from any of the stops, using a ride-hailing app to get to the train will likely be cheaper and more convenient than driving all the way to Pier.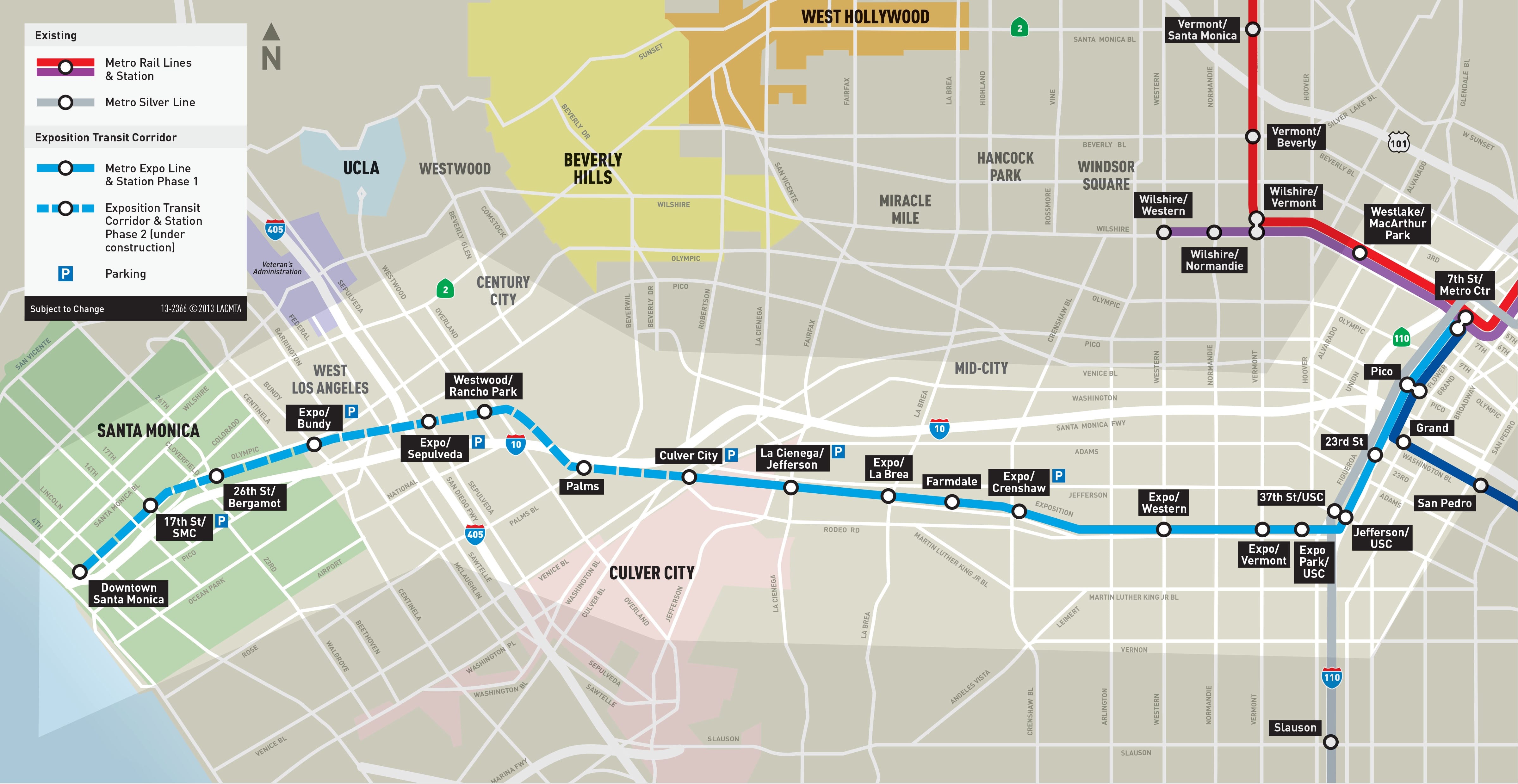 2. Big Blue Bus. The Pier is easily accessible by several Big Blue Bus lines: 1, 3, Rapid 3, 7, Rapid 7, 9, and 18. These lines all have stops in both directions on 4th Street between Broadway and Colorado Ave. You don't even need to bring change along. Big Blue Bus lets you pay for your fare on your smartphones. Round trips cost $2.50, which is definitely cheaper than parking.
3. Bike. Your own, or one from Breeze Bike Share. This will be the second year Santa Monica's public bike-share system will be up and running for the Pier concerts. For $7/hour, you can ride a Breeze bike to nearby the Pier and drop it off at one of five stations:
Lot 1 Breeze Station on Ocean Front Path
Palisades Park at the top of the Pier (Ocean and Colorado)
Tongva Park (Ocean and Olympic)
Ocean Front Walk under the Pier Bridge (Geo-fenced Drop Zone)
Chess Park on Arcadia Terrace (Geo-fenced Drop Zone)
There will also be two free bike valets for those who want to ride their own bikes but also want them securely parked — valets are attended — during the event. The two valets are located:
On the sand just south of the Pier
At the intersection of Broadway and Ocean Ave. in Palisades Park
4. Ride-hailing apps. If you are coming via Uber or Lyft, the city is directing drop-offs to the corner of Olympic Drive and Main Street, to take pressure off the Pier's main entrance. From there it's only a short walk to the sand.
5. Drive. If you absolutely must drive, there are several parking lots in the area that run from $5 to $25. However, driving means long waits after the concert, and dealing with heavy traffic on the way in. A list of parking lots is available on howtotwilight.com.