Via Santa Monica Police Department press release.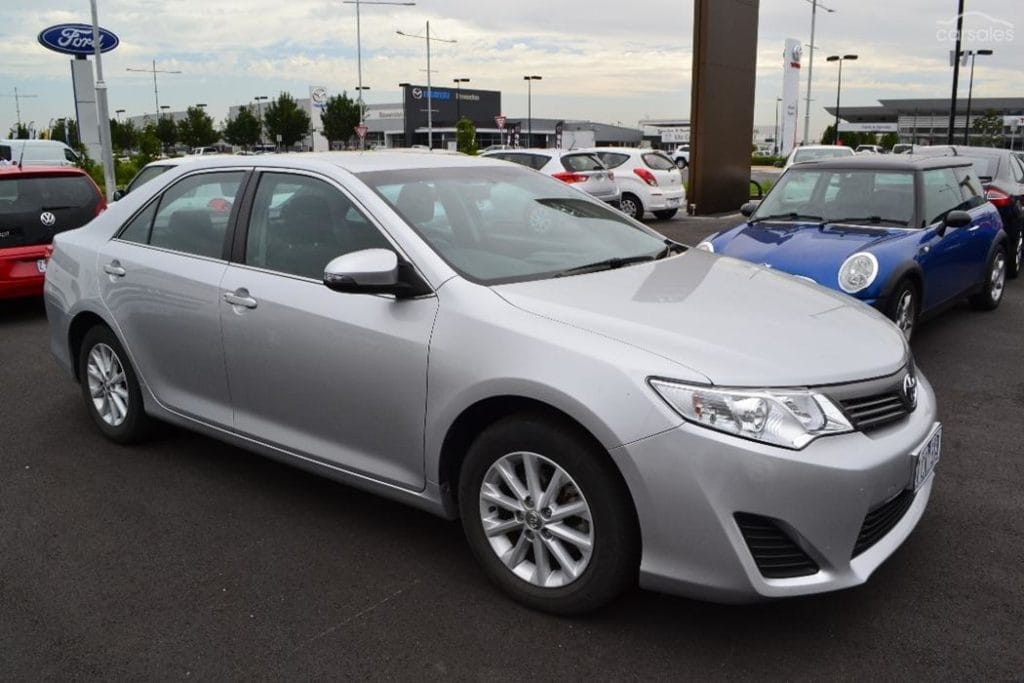 The Santa Monica Police Department (SMPD) is seeking the public's assistance with any witnesses or information related to a felony hit and run traffic investigation.
On March 5, 2017 at approximately 1:50 a.m., SMPD received a radio call for service regarding a pedestrian lying on the roadway at the 2400 block of Nielson Way. Upon arrival, officers discovered an unresponsive male pedestrian with significant head trauma. The Santa Monica Fire Department Paramedics responded and treated him at the scene. The victim was transported to a local hospital for treatment and remains hospitalized in critical condition. SMPD's Major Accident Response Team responded to the scene to conduct an investigation.
A preliminary investigation revealed the involved vehicle fled the scene after colliding with the pedestrian. The suspect vehicle is described as a possible 2012-2016 Toyota Camry; silver in color and 4-door. The vehicle may have substantial front end damage to the driver's side. SMPD has not received any information on the driver or possible occupants of the suspect vehicle.
The investigation is ongoing and investigators are interested in speaking with anyone who was in the area near the time of the collision. Anyone with information is asked to contact Officer S. Pace at (310) 458-8993; Investigator J. Olson at (310) 458-8954 or the Santa Monica Police Department at (310) 458-8491.