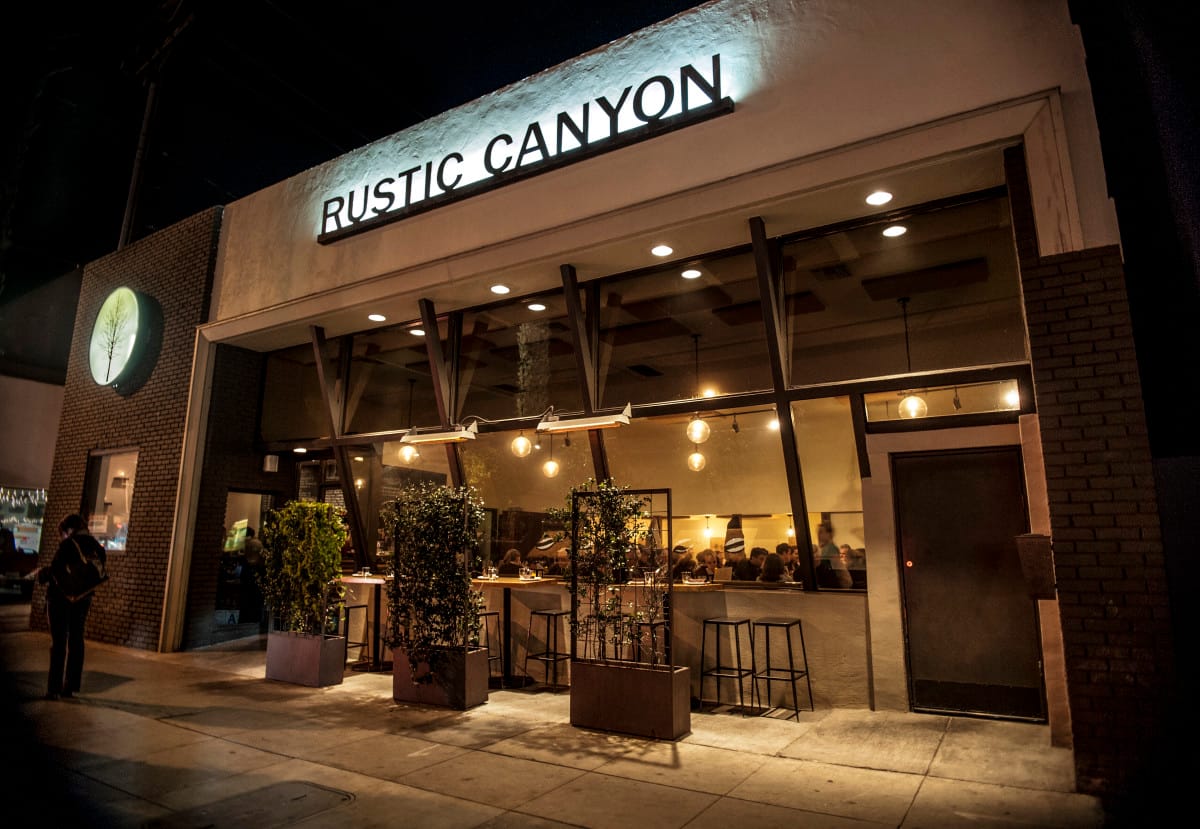 If you've spent any time in Santa Monica, chances are you've at least passed by one of the half-dozen locally-owned eateries in the Rustic Canyon Group of Restaurants.
From the Sweet Rose Creamery on Pico to Huckleberry on Wilshire to Cassia and Esters in Downtown Santa Monica, the atmospheres — and menus — at these places are as varied as the southern California weather is constant.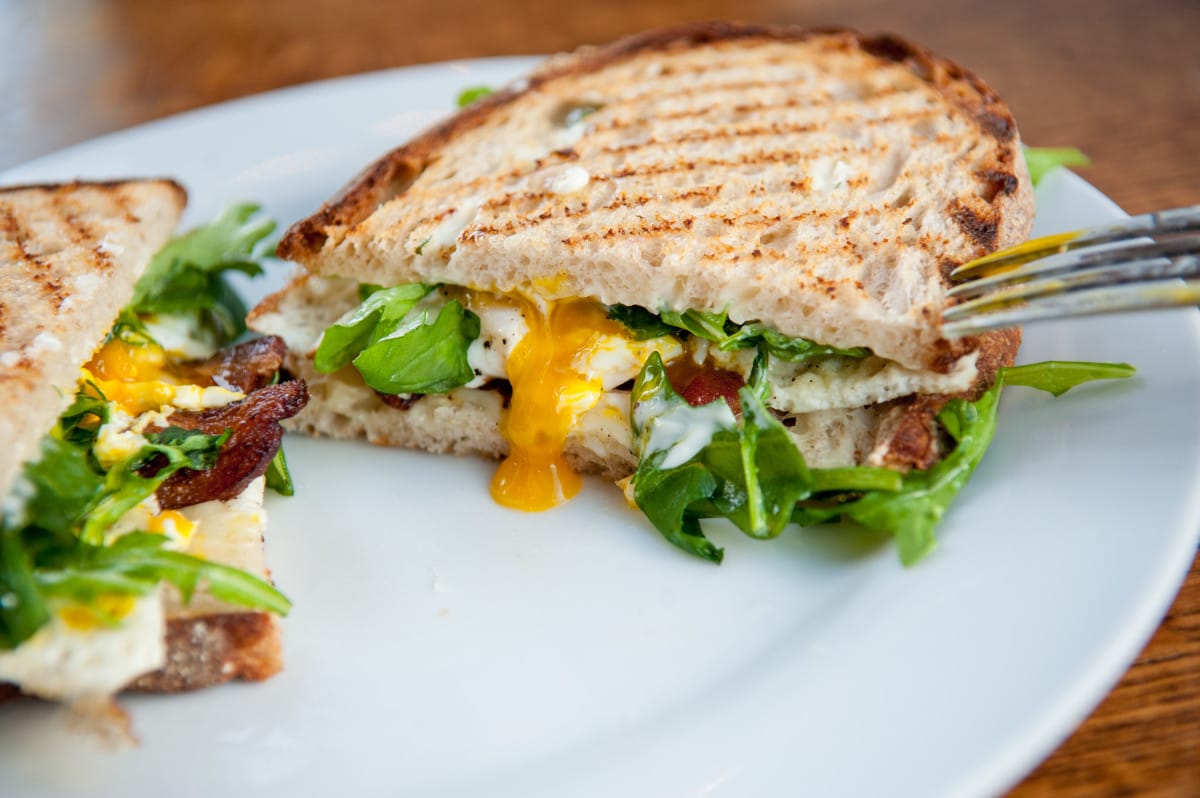 It all started a decade ago when Josh Loeb, the founder and CEO of Rustic Canyon Family of Restaurants, opened his first restaurant on Wilshire, named for the neighborhood in the Pacific Palisades where he grew up: Rustic Canyon.
"We love to eat and we don't love to drive," Loeb said about choosing Santa Monica as a location. It's a city that cares about quality in "every sense," he said, but especially quality of life.
Loeb specifically talked about the Farmers Markets where, after he returned home from a stint in New York City, he would shop for ingredients to cook for his friends.
So, when he decided to open Rustic Canyon in 2006, he wanted a place that served food made with the best ingredients, made by hand, by knowledgeable people in an unpretentious environment.
"You don't have to go out unless there's something worth going out for," he said.
Today, each of the six restaurants is run by a different chef partner, while he and his wife, Zoe Nathan, a Santa Monica native and co-owner of the company, help facilitate the business side of things, giving each of the chef partners more time to focus on the customer experience.
It's important that each of the restaurants has a unique mom-and-pop atmosphere, Loeb said.
Each place is certainly unique. Cassia and Esters, the two most recent additions to the family, opened in the 1937 Art Deco landmark Telephone Building in Downtown Santa Monica last year. Cassia, a sit-down restaurant run by Bryant Ng and Kim Luu-Ng, is described as a Southeast Asian-inspired brasserie.
Across the hallway, Esters offers an entirely different experience. Described as "an integrated wine shop, bar, and market" lets customers do their wine shopping or sit down for a glass and a plate of cheese and cured meats.
Then, there's the Sweet Rose Creamery, which serves up organic, hand-made, small batch ice cream out of multiple locations around the westside, including storefront on Pico near Lincoln Boulevard.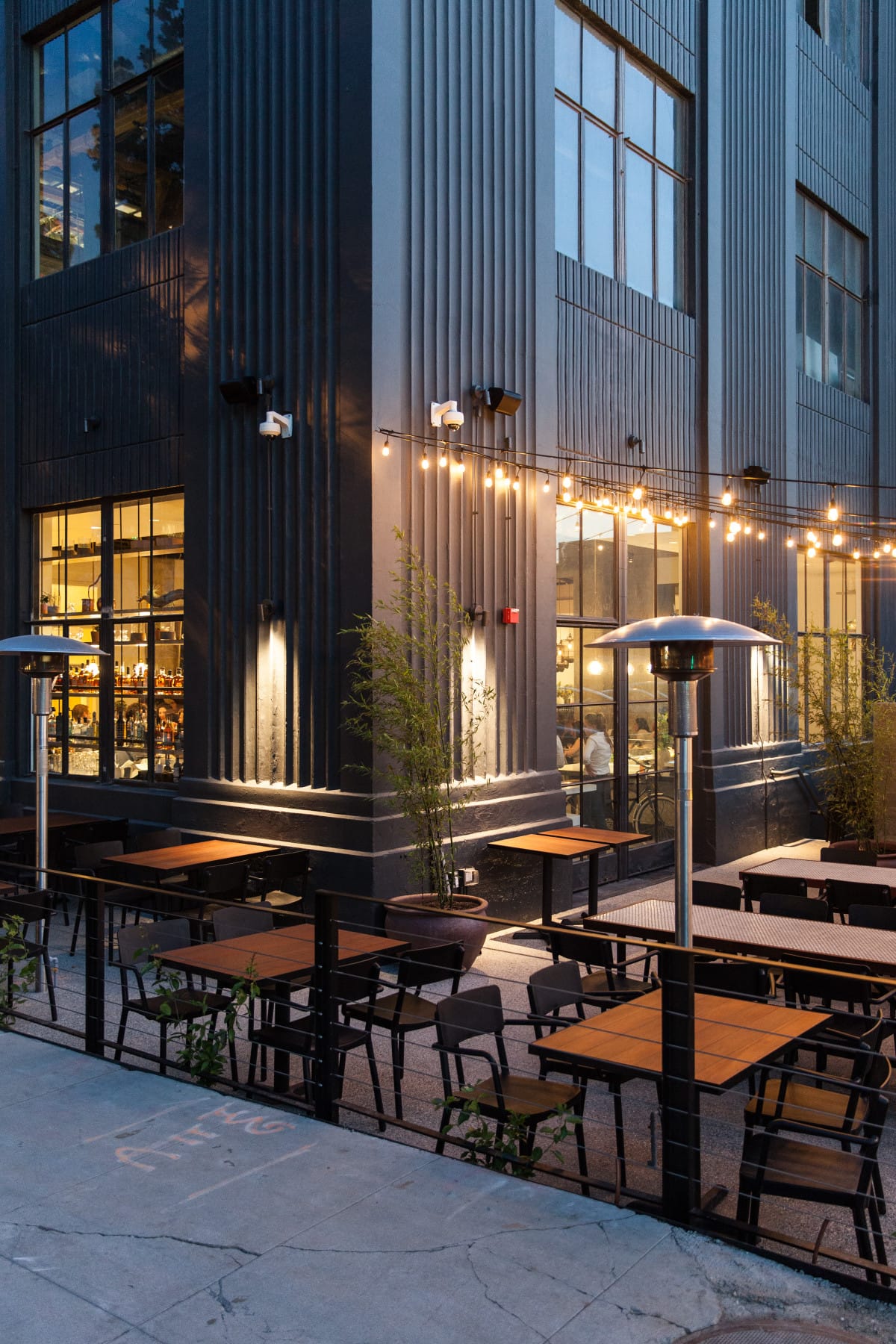 Huckleberry Cafe & Bakery near Wilshire and 11th Street was the second restaurant Loeb opened up, and the first one he opened with his wife, who he met when she was working as a pastry chef at Rustic Canyon.
Huckleberry is a casual neighborhood spot that serves sweet treats, breakfast items, savory sandwiches, and salads, and a wide variety of takeout items, including prepared salads, and rotisserie meats.
Farther east on Wilshire is Milo and Olive, a neighborhood bakery and pizzeria, which Loeb and Nathan opened in 2011, shortly after the couple returned from an extended vacation in Barcelona.
Today, with six restaurants and some 400 employees, Loeb has come a long way from his early days in the restaurant business working as a host at the Broadway Deli on the Third Street Promenade.
Still, it was that job that helped him realize that this is what he wanted to do. He remembered his first day at work at the Broadway Deli.
"I came home and I was in the best mood," he said. He was so motivated to become a server that he took the test required to start as a server and scored 100 percent. All the while, he said, he was cooking dinners — made with fresh ingredients from the local Farmers Markets — for his friends at his house.
And that's what he hopes people experience when visiting one of the Rustic Canyon restaurants.
It's important to him to "create an environment that feels like two friends coming together" to enjoy a great meal, he said.
Do you like to explore and discover Santa Monica? What would you like us to feature? Send an email to editor@santamonicanext.org