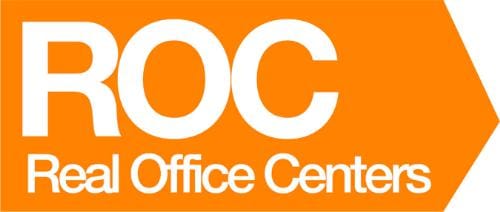 Santa Monica is at the center of a tech revolution. Hundreds of startups are based in the city, part of the Westside of L.A. County that has been dubbed "Silicon Beach."
Our Tech Tuesday feature will introduce you to some of the cutting-edge tech startups cropping up in our back yard.
This week, we chatted with Ron McElroy, CEO of Real Office Centers (ROC), a company that, while not a tech startup itself, is providing an innovative approach to collective working. ROC's Santa Monica location took over the former Google building at 6th and Arizona and is home to hundreds of local startups.
What does your company do? 
ROC is a platform for innovative startup companies. More specifically, the company's website says, "ROC Santa Monica offers a collaborative workspace for startups, entrepreneurs, and small businesses in the heart of Silicon Beach."
How did you come up with the idea?
It was similar to previous company.
Why did your company locate to Santa Monica?
Santa Monica is a good market to test prototype
What's the biggest challenge your company is facing?
Keeping up with rampant expansion.
What could the city of Santa Monica do to help your company thrive?
The city has been great to us. Streamlining the permit process for new tenant improvements would be helpful.
Where do you see your company in a year?
Triple or quadruple its current size.